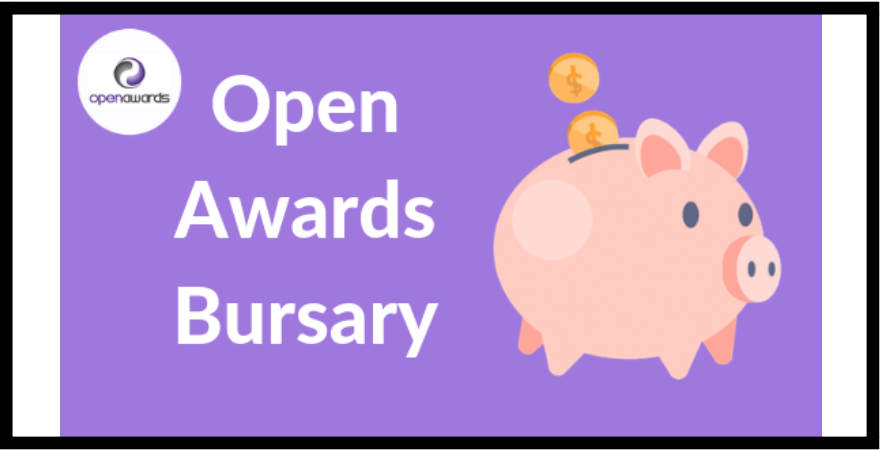 At open Awards we pride ourselves on helping to change lives through learning, so much, in fact, it is our motto and everything we stand for. In order to fulfil our promise and "put our money where our mouth is" if you will, we offer all of the Open Awards learners the chance to apply for our Open Awards Bursary.
Bursaries can be for up to £500 per person Up to £500 available for learners on ANY Open Awards course to help towards;
Travel
Textbooks
Technology
In offering such bursaries, we are seeking to address barriers that may prevent people from accessing training/further education. Available twice-a-year throughout the academic year, the most recent application deadline took place on 30th April and our CEO, Heather Akehurst has been hard at work processing the many applications, which, once complete, revealed a huge milestone for us – that we have awarded nearly £100k in bursaries to help Open Awards learners!
Heather tweeted this monumental occasion below;
New letters advising of award of @openawards Bursaries in the post! Nearly £100k awarded to date to help our learners #changelivesthroughlearning

— Heather Akehurst (@AkehurstHeather) May 9, 2019
For more information on the Open Awards Bursary please click here.