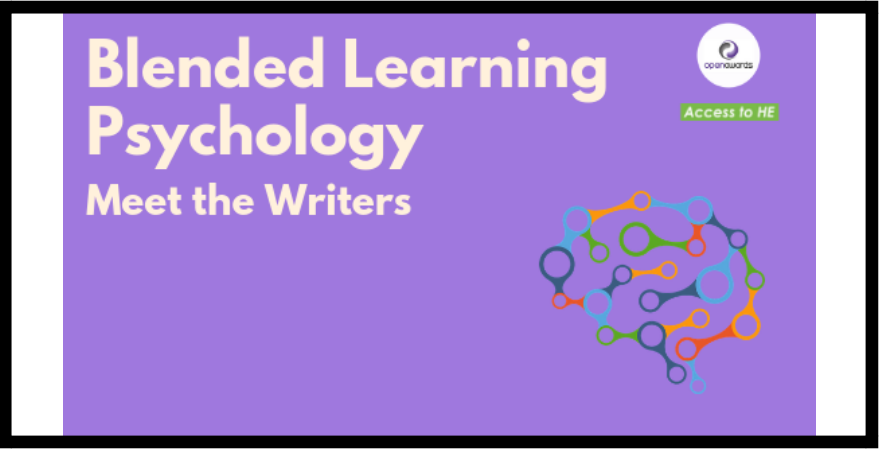 As our Psychology Learning Packages are completed and ready to use, we thought you might like to meet the writer, Sian Court-Williams.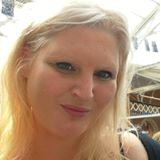 Sian is a versatile educator who has been one of the chief Content Writers for the project.   Indeed, she has written a total of 12 Packages in three subject areas of Psychology, Sociology and Criminology.
She has an impressive array of qualifications and has worked in a variety of educational environments.  More recently she has worked at the University of Wales as a Programme Leader for Health and Social Science, acting as Internal Verifier and lectured in Criminology.  Presently, she is a self-employed Consultant working as a Pathway Moderator for Access to HE in Policing and Criminology, Law and Health Professions. 
Her passion for e-learning has been key in creating excellent interactive resources that engage and support learners.  Indeed, she has always been keen to encourage teaching colleagues to engage with technology further.
Our Quality Assurance team have commented on the high standards of her work, stating:
"I liked the resource approach to psychology and the visual link to the nature-nurture debate.  I also liked the style - explained simply and clearly.  There are lots of links to videos which I felt students would like.  The timed multiple choice gives learners motivation to repeat."  Rebecca Smith, Subject Specialist, Distance Learning Centre. (04/02/19).
"I thought the levelling up exercise was really good, it clearly follows on in the context of the course and the use of "evaluation" allows higher level students to be pushed."  Erica Smith, User Experience Tester. (24/04/19).
Of her experience on the project as a Content Writer she says, "Everyone learns differently, but whatever your preferred style, my advice is to make sure you complete the activities as you go along, as well as the levelling up ones. This will help you get the best from it and take you to the next level of learning! Onwards and upwards!" 
Watch out for more of Sian's work in the coming weeks, but for the time being, we are pleased to bring you the following Psychology Learning Packages:
| | | |
| --- | --- | --- |
| Package Title | Unit Code | Coverage |
| Aggression | GA33PSY02 | Subject Overview |
| Biopsychology of Stress | GA33PSY13 | LO 1 (ACs 1.1 and 1.2) |
| Concepts of Normality and Mental Health | GA33PSY15 | LO 2 |
| Early Social Development | GA33PSY04 | LO 1 |
| Psychological Perspectives | GA33PSY09 | Subject Overview |
| Stereotyping, Prejudice and Discrimination | GA33PSY14 | LO 1 |
| The Nature-Nurture Debate | GA33PSY08 | LO 1 |
If you would like more information on our Blended Learning Packages, contact the
Access to HE Team on 0151 494 2072 or email ahed@openawards.org.uk. 
Or visit our website by clicking here.