Mathematics Functional Skills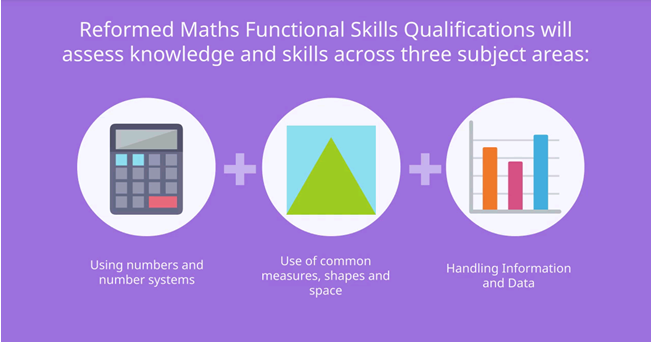 By clicking on the links below, you will be able to see more information about these qualifications. 
New Providers: If you are not currently an Open Awards provider don't worry, please contact the team on 0151 494 2072 or email enquiries@openawards.org.uk and we'll be delighted to help you.
Existing Providers:

 

To request to deliver Functional Skills with us, please login to

 

the Portal, click on 'Tracking' and 'Initiate a Workflow'. You will then need to select 'Apply to Deliver Functional Skills Qualifications'. For support with this process, please contact the team on customerservices@openawards.org.uk

 

or 0151 494 2072 and we'll be happy to help.