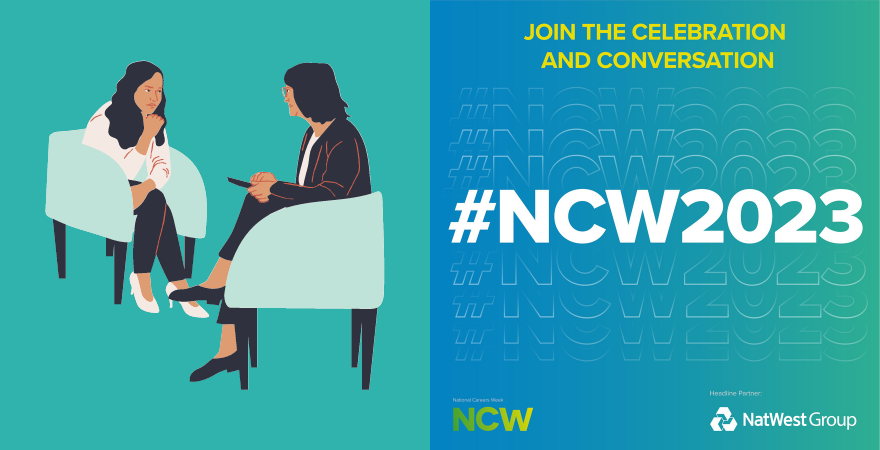 As a charitable awarding organisation with a mission to change lives through learning, we strongly believe in the benefits of careers guidance. Careers guidance is essential in helping individuals make informed decisions about their education, training, and career paths.
Careers guidance provides individuals with access to information about different careers, industries, and qualification routes. It helps them to identify their strengths and interests and match them to relevant career options. This can be particularly useful for individuals who are unsure about their future career path, as it can provide them with a sense of direction and purpose.
Secondly, careers guidance can help individuals to develop the necessary skills and knowledge to succeed in their chosen career. It can provide them with information about training and educational opportunities, as well as advice on how to develop their skills and gain relevant work experience.
Thirdly, careers guidance can help individuals to overcome barriers to employment. It can provide support and advice on how to overcome issues such as lack of qualifications, disabilities, or cultural barriers. This can be particularly important for individuals from disadvantaged backgrounds who may face additional challenges in accessing education and employment. Careers guidance can highlight options including supported internships, apprenticeships, Access to HE, and alternative occupational qualifications.
Finally, careers guidance can benefit employers by helping them to identify and recruit talented individuals who are well-suited to their organizations. This can help to improve workforce diversity and create a more inclusive workplace culture.
At Open Awards, we are committed to supporting individuals through every stage of their career journey. We offer a range of vocational qualifications and alternative education programs that are designed to meet the needs of learners from all backgrounds. Through our accreditation services, we aim to provide individuals with opportunities to achieve their career goals and transform their lives through learning.