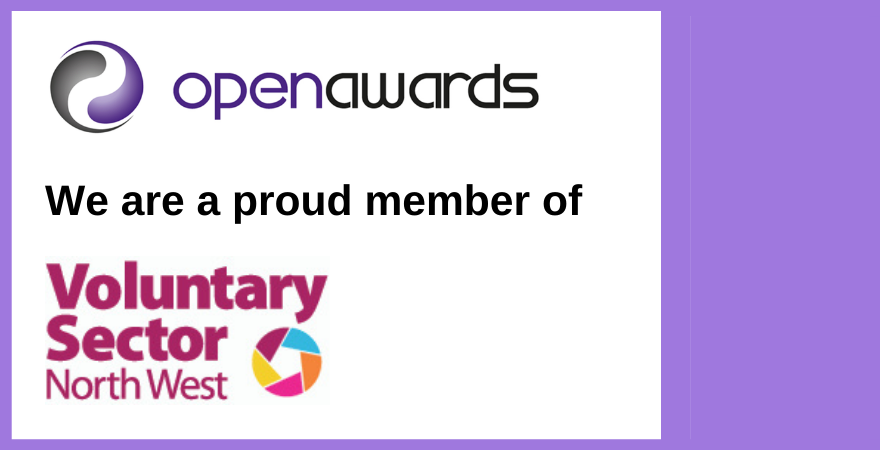 We are proud to announce that we are now a part of a strategic network across the North West as a member of VSNW.
The Voluntary Sector North West is the regional voluntary sector network for the North West. Ensuring the voluntary, community and social enterprise sector, in all its diversity, takes its full part in shaping the future of the North West.
Their Chief Executive, Warren Escadale welcomed us by stating:
'We are pleased to welcome you as a new member of VSNW; you are joining our strategic network of VCSE organisations and we look forward to working with you, sharing ideas, engaging in conversation and finding solutions to our sector's and our communities' challenges.
The last year has proved that communication and collective action are vital components of the sector's success and have helped us to go above and beyond for our communities. The sector has been extraordinary; we want to make sure that across the North West this continues, and the voice of the VCSE sector is heard and listened to. 
As a member of VSNW, we will work together to play an important role in shaping the future of the North West together. We look forward to working together to accomplish all that is necessary."