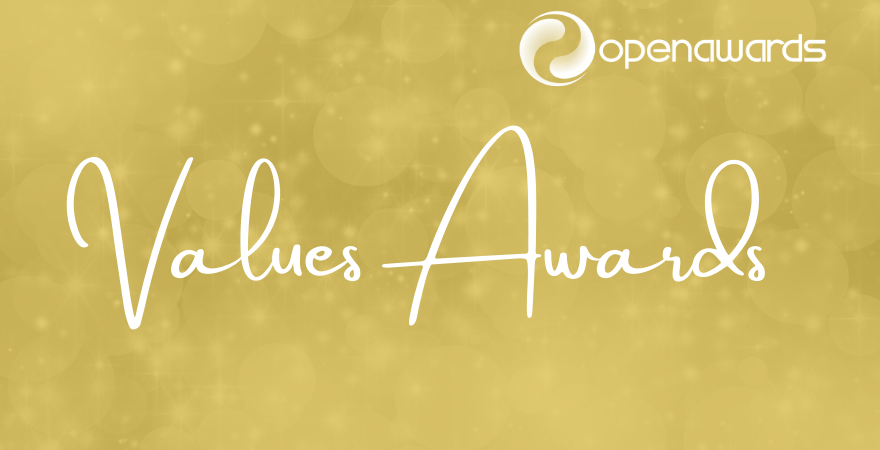 Open Awards live and breathe by our values: 'Respect, Innovation, Aspiration and Excellence'.
Every term, each member of the team has the opportunity to nominate any of our providers or partners for demonstrating some or all of our aforementioned values. The Open Awards Communications Committee then review all nominations to identify a winner for each category. 
Congratulations to everyone who has been nominated and thank you for everything you do to support our mission to change lives through learning!
The winners will be announced in our next newsletter and on social media so watch this space!
Excellence
Training, Education And Consultancy Hub Ltd (TEACH)
Wirral Lifelong Learning
Innovation
Career College Trust
Respect
Training, Education And Consultancy Hub Ltd (TEACH)
Grey Seal Academy Ltd
Salford City College
Aspiration
People First Independent Advocacy
Wirral Lifelong Learning