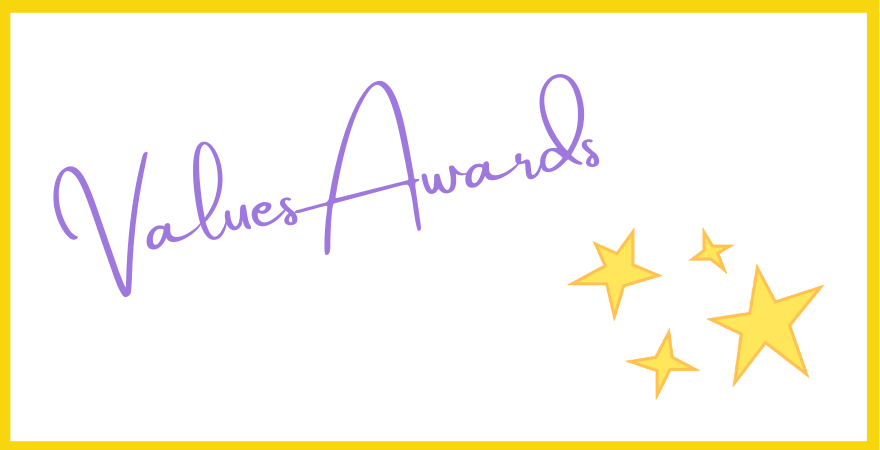 Open Awards live and breathe by our values 'Respect, Innovation, Aspiration, Excellence'.
Every term, each member of the team have the opportunity to nominate any of our providers or partners for demonstrating any or all of our values. The Open Awards Communications Committee review all nominations to identify a winner for each category. 
Congratulations to everybody who was nominated - thank you for everything you do to support our mission to change lives through learning!
The winners will be announced in our next newsletter. 
Excellence
North Yorkshire Outdoor Centre (David Barker)
Hugh Baird
Think Employment Ltd
Maths Made Easy
Innovation
Hereward College
Invent Learning
Teach Ltd
Inspire Middlesex College Ltd
Respect
Grey Seal Academy Ltd
North Manchester Communities Partnership
The Rotunda
Distance Learning
Aspiration
Merseyside Expanding Horizons
Hungate Health & Hygiene
The Ridge Employability College