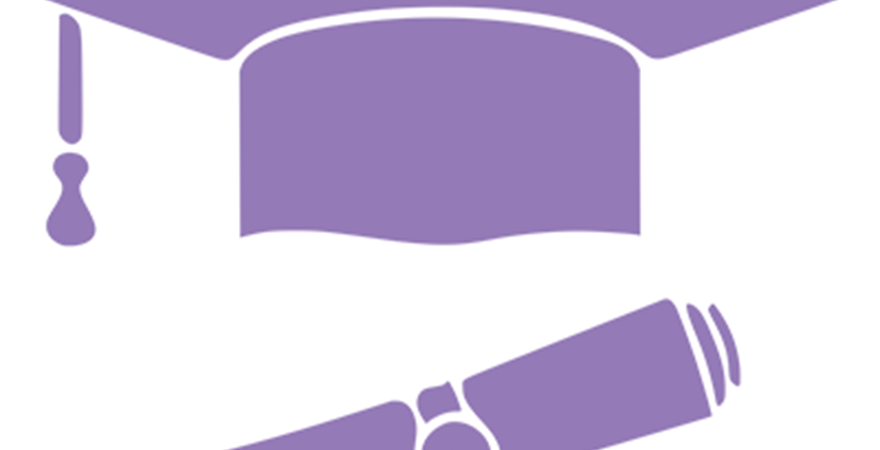 Our very own Shirley Razbully has vast experience of working with students from all backgrounds in her FE days. Here she reflects back on her experiences with students observing Ramadan and shares her top tips for providers …… 
Consider Ramadan dates:  
Ramadam is a time when students are fasting from sunrise to sunset so they do not eat food or drink any water/ fluids etc. during these times. Students have informed me that they are physically weaker during daylight hours in Ramadan. They may also have a diminished ability to concentrate so I believe that providers can be both kind and inclusive by considering Ramadan dates when scheduling assessments for students.  If needed and wherever possible, an alternative date could be made available so these students have an equal opportunity to achieve their potential.  
Be Proactive: 
I've found that the most helpful thing that centres can do is be proactive about creating and communicating the solutions available. If students know that centres are aware of Ramadan and offer assessment options to help accommodate for this time, they are really receptive. 
Ask Questions: 
Ultimately, the most important things that providers can do for students of all faiths is to be curious, ask questions, listen without judgement and respond to the educational needs that the students themselves raise wherever possible.