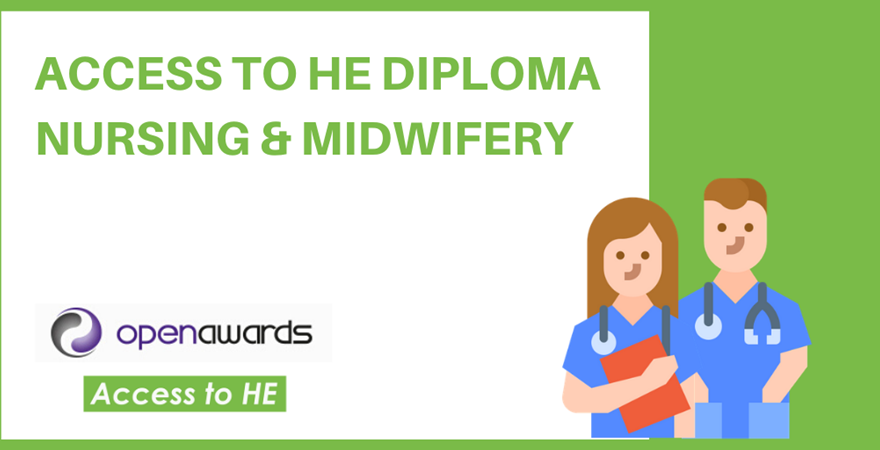 At the start of the month, our Access to HE Business Development Manager Rachel Newman attended a Future Midwifery Education Stakeholder event at the Liverpool Women's Hospital.
Liverpool John Moore's University and Edge Hill University were in attendance and unveiled their Nursing and Midwifery curriculums and asked for thoughts, feedback and advice from the people who do the job day in and day out, the nurses, midwives and doctors.
The midwives and doctors in attendance all agreed that both curriculums covered all aspects of the job and asked for more focus to be put on the following skills and behaviours:
Challenges - Students must be willing to challenge/have the confidence to challenge
Prioritise - Students must be able to walk into a room, review 4/5 patients and start to prioritise quickly
Basics - Students must be made aware of the basics ie making a bed etc so when it comes to a work experience placement in a hospital, they can put that theory into practice
From Rachel's perspective, it was very interesting to see how we prepare our Level 3 students currently on Access to HE courses to be ready for that next step into Higher Education.
Rachel took away many fabulous ideas for practical assessments, preparing students for Nursing and Midwifery at level 4 and shared these with our providers at the recent Access to HE forum.
It was rewarding for us all at Open Awards to receive confirmation from the university's that we are preparing our students extremely well for that next step into higher education and that we are living up to our motto of "Changing lives through learning". 
We will continue to work with the universities to develop our Access to HE provision further and will update you on any new and exciting development.
For more information on our Nursing and Midwifery Diplomas please click here or contact Rachel.newman@openawards.com