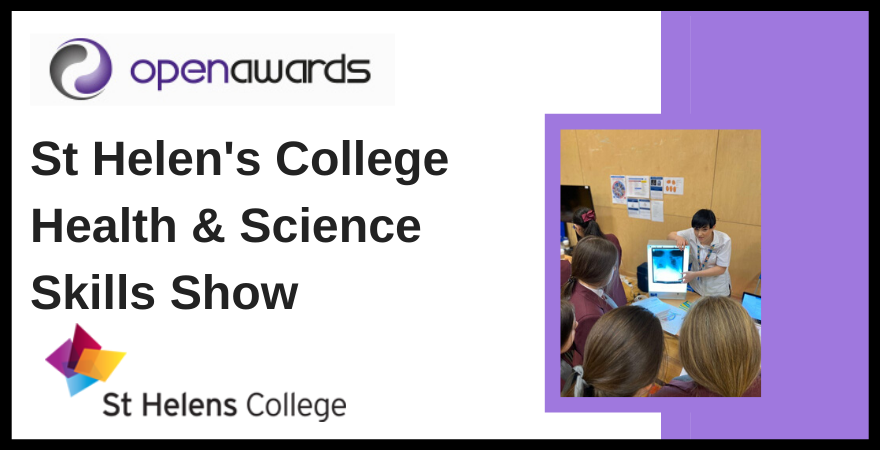 On Thursday 12th March, our Customer Service Manager, Abbie Black, and Business Development Manager, Rachel Newman attended the St Helens College Health and Science Skills event.
The event aimed to reach out to year 10 and 11 students from the Liverpool area and generate their interest in both Health and Science professions.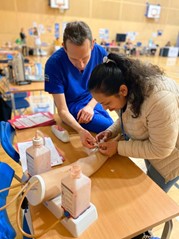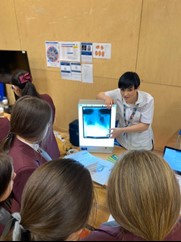 The Open Awards team was in attendance to exhibit and promote the Health and Science related Access to HE courses available at the College at both the St Helens and Knowsley sites.
Rachel said of the event;
"It was a fantastic opportunity to meet and engage with the Access to HE Learners / Health Professionals of the future. It was great to chat with the learners, find out what they were interested in and see how our tailor-made Access courses could make their dream a reality."
We have a close working relationship with St Helens College and look forward to being invited back to more of these events in the future.
For more info on the day, please click here
For more info on all of the amazing Diplomas, please click here