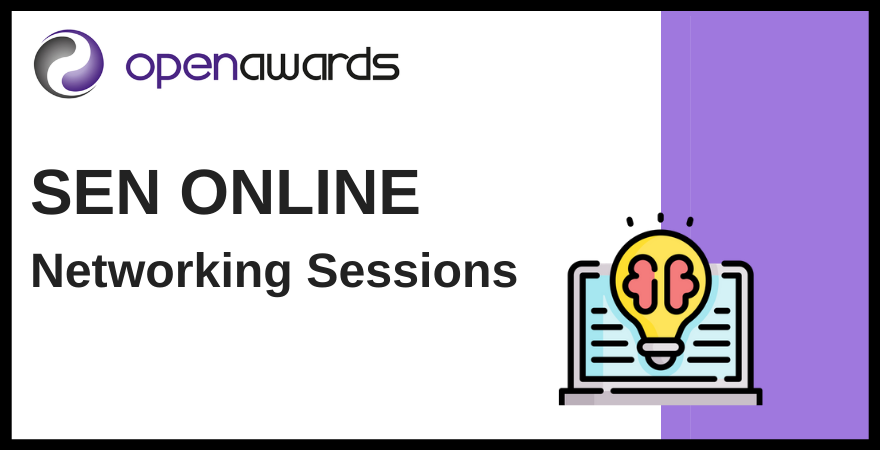 SEN ONLINE is a weekly online networking session hosted by Open Awards.
Starting next Wednesday 22nd April at 11 am we are inviting anyone from the SEN sector to join us via Microsoft Teams to discuss what we are all doing to ensure SEN learners are receiving the best education they can while we are on lockdown.
During the sessions, we will also open the discussion further to examine things such as;
Best practice, ideas, solutions, support, challenges and any struggles and concerns that we can all help out with.
Please sign up here and we look forward to seeing you soon.