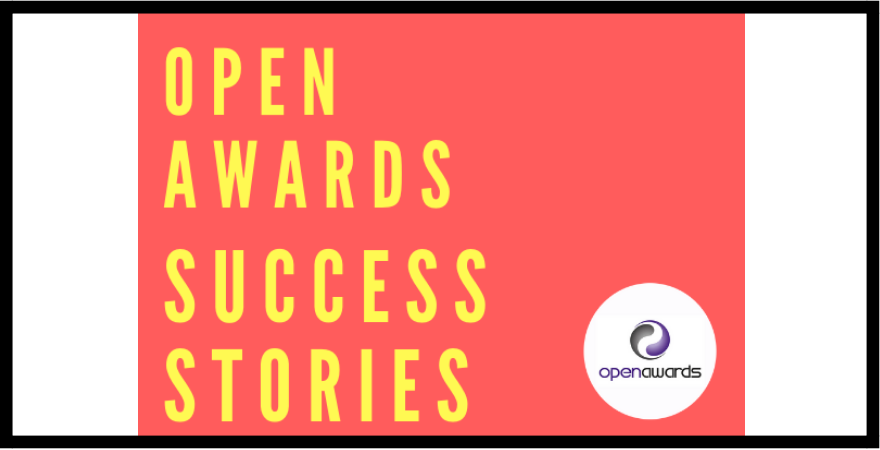 One of our centres, Greater Manchester Mental Health NHS Foundation Trust, were recently commissioned by Pennine Care NHS trust to deliver the Level 2 Becoming A Peer Mentor in Mental Health and Substance Misuse Services course. One of the successful candidates, Jon, had to overcome quite a few challenges to complete the course and so we asked him if he would be prepared to write a short piece about his experience. Here is his story ... 
"My name is Jon Bell, I just want to share some of my history with you. I've been in secure services for 16 1/2 years, I've been in maximum secure three times, I've been in 3 medium secure units, 1 long term LSU and now I am out of secure services after 16 1/2 years.
I eventually I came to Tatton Unit (Low Secure) where I resided for 2 years, whilst I was there, I got a visit from Vicky Constantine and Phil Taylor, who came and asked me if I would like to do a peer mentor course, which I accepted. I started my course, my 1st 2 weeks were ok, but then a bed became available at Heathfield House, step-down unit in Stockport. If I went there I would not have been able to complete the course, so I stayed an extra month in secure services so I could finish the course. I did this course as I wanted to better myself, and have the ability to help others. I really enjoyed doing the course, it was hard but we still had a laugh. All the people on the course were really nice people, we all helped each other. The course has helped me with my confidence, it has given me purpose and put me in a position to help change peoples lives.

In the future, I would like to get a job and get off benefits and give something back.

I would like to thank Chris Brady and Phil Taylor and everyone on the course. 

Thank you"
Everyone at Open Awards would like to congratulate Jon on his amazing achievement and wish him all the best in the future.
If you are interested in this or any of the other qualification we have on offer, then please click here or just get in touch on 0151 494 2072.