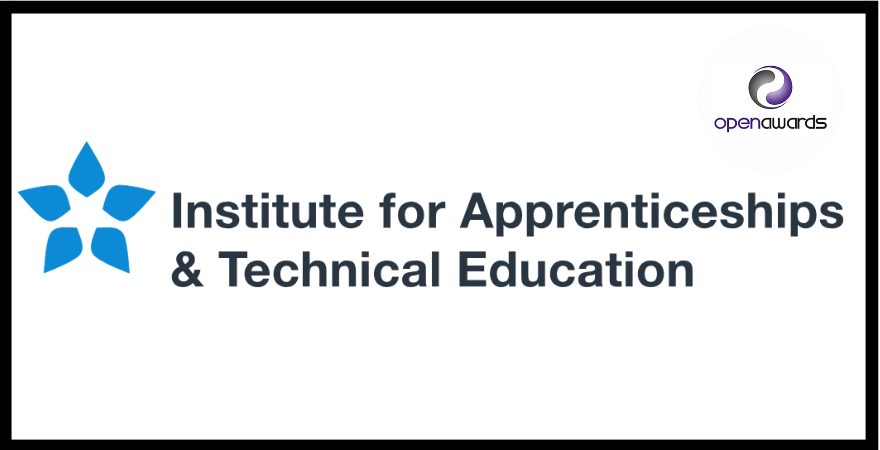 Open Awards is delighted that after an extensive tender exercise we have been re-awarded the contract to provide External Quality Assurance for the Institute for Apprenticeships and Technical Education (IFATE) for a further two years.
This will allow us to continue working alongside the IFATE and our External Provider Assessment Organisations to ensure that we play our part in delivering an extensive Apprenticeship programme that plays an essential role in providing skills for the future.
We will be publishing more information on the IFATE's revised EQA Framework and Open Awards approach in the near future.
Heather Akehurst, Open Awards CEO said:
"This re-award is a tribute to the hard work undertaken in the last 1 ½ years by Open Awards staff and importantly the EPAOS with whom we work."
Nikki Christie, Deputy Director for Apprenticeships, Assessment and Quality, said:
"We are delighted to confirm that Open Awards will provide EQA on behalf of the Institute for the next two years. They were re-awarded the contract following a competitive tendering process and demonstrated how they will combine value for money with first-rate quality of service, delivering against our new EQA framework to ensure high quality end point assessment."