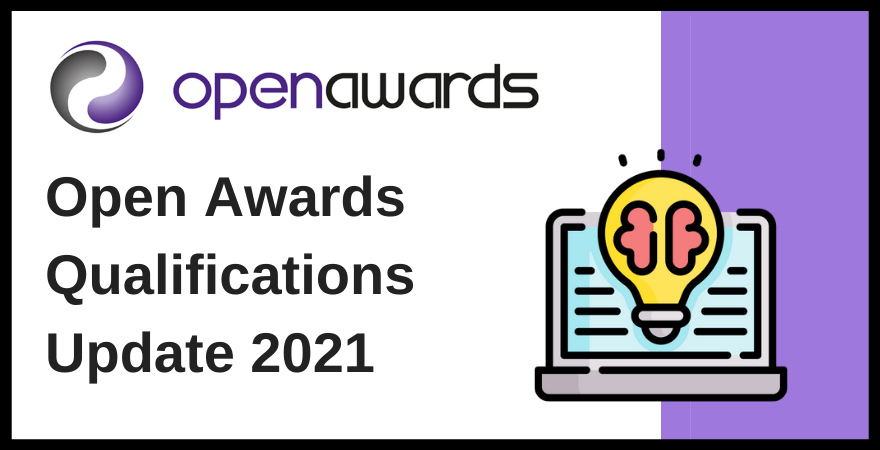 Further to the announcements made last night, we are seeking clarity on what the impact will be on Open Awards vocational qualifications, including in relation to our Functional Skills offer and Access to HE Diplomas.   
In the meantime, we have had confirmation that assessments scheduled for January should continue as normal wherever possible. If you do have concerns about whether your learners will be able to access assessments as planned then please contact the team on quality@openawards.org.uk and we will arrange for a team member to give you a ring. We are continuing to review requests for adaptation to assessments for all our qualifications and will work with you to identify any flexibilities required to support you and your learners during this period and to support your risk assessment and contingency plans. 
Functional Skills assessments continue to be available as both on-screen and paper-based options; we are still offering remote invigilation options so, again, please get in touch if you would like more information or to apply to deliver your assessments remotely. We are holding a webinar on 19th January on remote invigilation; places can be booked via our website.
If the latest announcements are going to lead to your learners not completing a planned assessment, please contact us as soon as you are able to on quality@openawards.org.uk as this information is essential in our planning and our priority remains supporting all of your learners during this period.