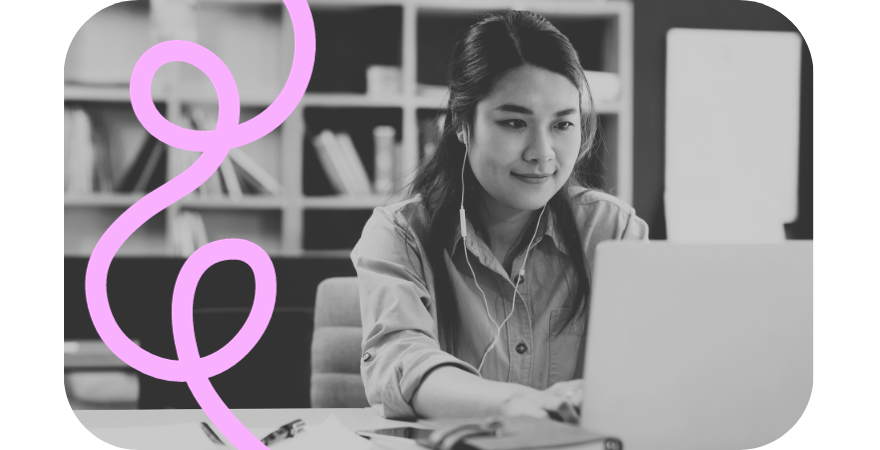 As the demand for Functional Skills increases, so does the stress and pressure put upon schools, training providers, universities and colleges. 
 This is why we are delighted to announce that we have partnered with one of our Functional Skills providers, Pass Functional Skills to offer our providers a free diagnostic tool.
 Oliver Naylor from Pass Functional Skills explains more....
'Our learners require functional skills for a myriad of reasons that collectively can be summarised as career progression. For some this means gaining entry into University, for others it is to help them complete an apprenticeship.
We also have learners in alternative education that undertake these qualifications to help build confidence and skills they can use in other areas of their lives.  
We initially developed the diagnostic tool for our learners and educators to use internally to help them identify which course a learner should be enrolled on and what gaps in knowledge they had. We quickly realised how useful the tool was and took the decision to offer this service to all training providers and learners free of charge.'
To find out how you can use the tool, click here.