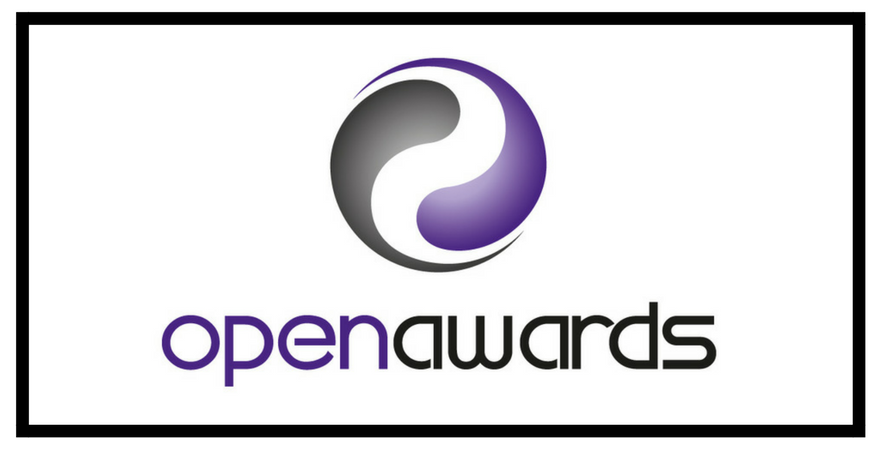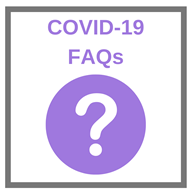 Please click the icon above for frequently asked questions and up to date information relating to COVID-19.
16th March 2020
Dear Colleagues,  
 
Over the last few weeks, I've had many queries from you around how COVID-19 may affect you and the decisions that you will need to make.   
 
News headlines about the pandemic have certainly been unsettling. The situation, and the world's response are evolving daily.  
 
It's important that Open Awards is doing our part to help stop the spread of the virus while maintaining our responsibilities to our employees and our colleagues.  
 
Please be assured that the health and safety of our employees and our commitments to you remain at the forefront of these discussions.  
 
We've been continually adapting our approach, actions and policies since then as new governmental and health authority guidance comes to light. We are planning to move to more staff working from home and so the service you receive may be affected slightly and we therefore ask you to be slightly more patient. Our business systems ensure that we can still deal with your queries. We are also reviewing our events and training on a daily basis. Finally, while our employees are able to visit you to undertake quality checks we are looking at expanding the initial scope of those visits to try to look at more things in case we need to make reasoned judgements later. 
If any learners/apprentices or your staff test positive for Covid-19 please let us know as soon as possible. This will allow us to consider what arrangements we can make with you that are most appropriate. 
Should you experience any disruption that may have an adverse effect on a learner achieving their Open Awards qualification please follow our Special Considerations policy and complete the Special Consideration Form available through our portal to advise us of this.   Please also see the following OfQual and JCQ guidance on what Centres should do if exams or other assessments are seriously disrupted.  
https://www.gov.uk/government/publications/exam-system-contingency-plan-england-wales-and-northern-ireland/what-schools-and-colleges-should-do-if-exams-or-other-assessments-are-seriously-disrupted 
For those of you with queries regarding apprenticeships and end point assessment in particular please find the latest information from the IFATE: 
https://www.instituteforapprenticeships.org/about/news-events/coronavirus-apprenticeship-update/ 
Please can you ensure that all contact details are correct and kept updated. It is important that we can maintain communications with you at such a difficult time. 
On behalf of everyone at Open Awards I want to ensure you that learners and apprentices are at the heart of all we do and I commit to you that our continued actions will be responsible, clear and adaptive to the ever-changing situation. Please do not hesitate to call us on the usual numbers if you have any particular concerns.  
 
Regards,  
  
Heather Akehurst 
Chief Executive