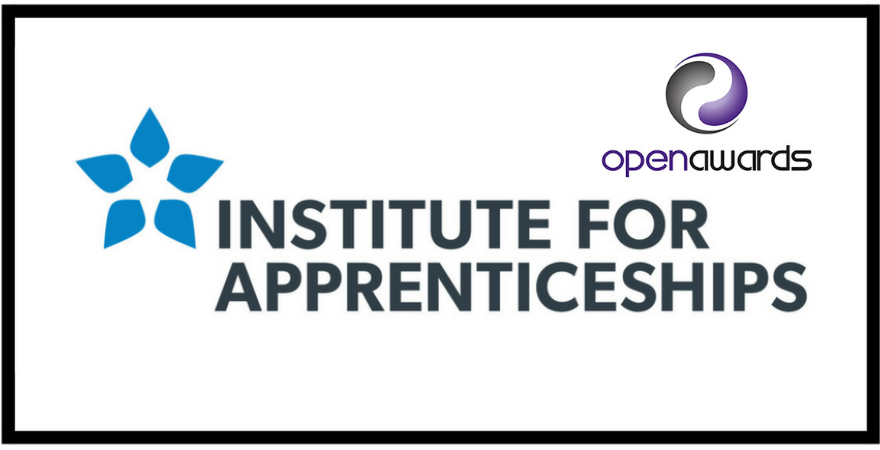 Open Awards have been contracted by The Institute for Apprenticeships and Technical Education to deliver External Quality Assurance where this is the most appropriate option for a standard since 2017.
This contract ended at the close of the financial year. However, we have agreed to carry on providing this service on a temporary basis until the end of June 2019, to ensure a smooth transition before the next contract begins.
Nikki Christie, Deputy Director, Apprenticeship Assessment and Quality, said: "We are pleased to confirm that Open Awards will continue to carry out external quality assurance (EQA) on the Institute's behalf on a temporary basis until the end of June. This will allow for a smooth transition before the announcement is made of which provider has been chosen to take on the EQA role until 2021, following a competitive tender."
Heather Akehurst, CEO of Open Awards said 'Open Awards are looking forward to continuing support both The Institute and importantly our End Point Assessment Organisations as Apprenticeships continue to develop'.