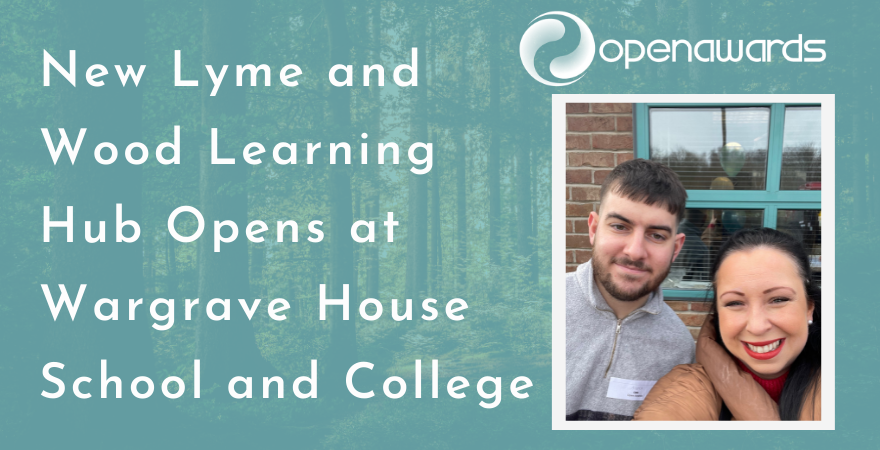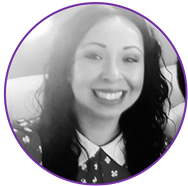 Rachel Newman - Access to HE and Marketing Manager 
On Friday 4th March, I had the pleasure of attending the opening of the new Lyme and Wood Learning Hub at Wargrave House School and College along with our Product Development Systems Officer Arron Terrani.
The hub was officially opened by the Mayor of St Helens and it was an occasion to be celebrated by all. Students greeted guests on arrival and worked hard to serve food and snacks in the hub.  
The building is to be used mainly for post-16 provision and the learners were clearly excited by their new learning space! We spoke to a few of them and they are really looking forward to spending time in the hub. Learners also mentioned that the variety of topics available was very encouraging as it helps them recognise what they would like to pursue in the future. Furthermore, work experience is the activity that learners enjoy most at Wargrave House. 
Arron also really enjoyed the trip, particularly the opportunity to meet learners. He added: 'It was inspirational to see the learners maintain such passion and enthusiasm to progress their education and their careers. Seeing the effort put in by the learners, tutors and everyone else involved on the day is a reminder of why we do what we do at Open Awards. To see how we can change lives through learning together was fantastic!' 
Check out the pictures from the day below!