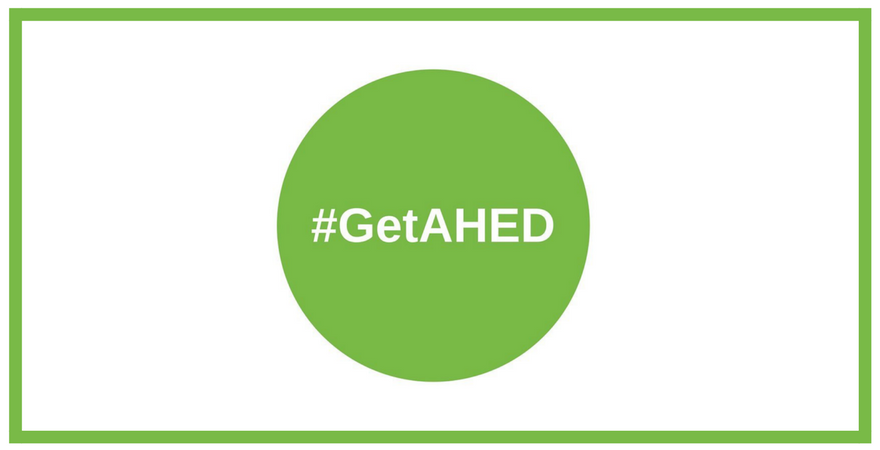 Access to HE operations at Open Awards for the last month has, rightly, been focused on supporting our students and providers through the remainder of this academic year and ensuring all students receive the grades they deserve. We now know that we are moving to estimated grades for assessments due after 20th March and are working hard to ensure we have a robust and clear process in place to implement this fairly.
Amidst this work, it was lovely to receive feedback from QAA on our February monitoring submission. Being honest, we had all forgotten this was due so it was a nice surprise when the email pinged in!
I am incredibly proud that the report and action plan submitted was approved, and that good practice was identified. Even more proud to be one of only two AVAs to have good practice identified in this round of monitoring. My thanks to everyone who contributed to this report and action planning activity.
Open Awards were commended for our 'presentation of comparative outcomes by provider and subject area'.
Other positive comments include:
"The AVA's response to the February submission, its spotlight report and associated improvement action plan show that the AVA meets all of the licensing criteria to which this submission relates."
"The AVA improvement action plan is clear and logical. A particularly positive aspect is that examples of good practice are to be noted and shared."
"Reviewers noted the positive way the AVA has worked closely with [its provider], ESFA and QAA to ensure Access to HE Diploma students completing their studies were not disadvantaged by the merger... A full review of outcomes was undertaken by the AVA."
"The AVA provides detailed and incisive reports on individual providers, covering background, context, learner profile, learner numbers, subject sectors covered, retention, achievement and pass rates."
Once again, we have no required or follow up actions. This is credit to our dedicated Access to HE team at Open Awards and all our passionate providers who supported us with the submission, and support our ongoing data analysis and monitoring activities throughout the year.
Whilst our priority in the coming weeks remain on our students who need security in their progression routes, we will continue to work hard to implement our action plan in full, particularly focusing on the development activities identified to continue to innovate our Access offer and bring the best possible educational experience to our students. Our full Access to HE team remains in work (albeit remotely) so please do get in touch with the team to find out more about our Access offer.
Nina Hinton, Head of Business and Development