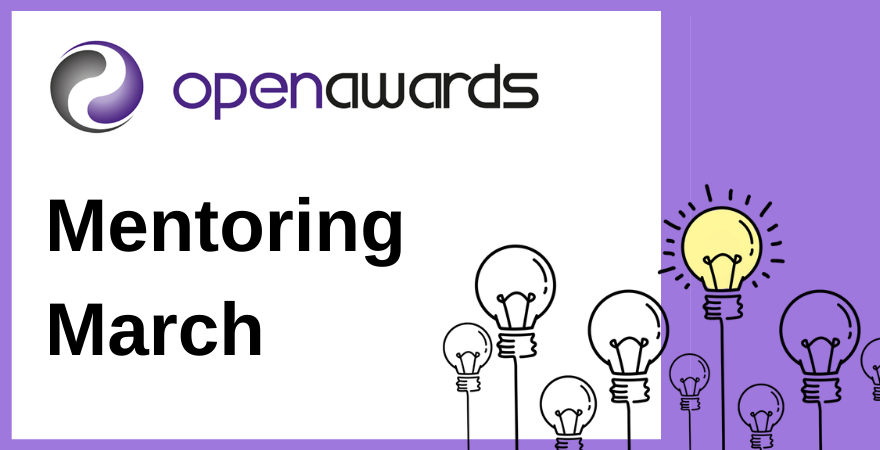 We are dubbing this month Mentoring March. Throughout the entire month, we are shouting out all of the amazing and life-changing Mentoring qualifications we have on offer.
We have worked with The Root of It for several years to develop the best and most efficient and effective qualifications in the world of mentoring.
There are huge benefits to mentoring, especially for the mentees as it helps develop individuals at all levels, increases motivation and confidence, develops strengths and overcomes weaknesses, discovers new ways of thinking and guides professional development and advancement.
The role of a mentor is also extremely rewarding as the time and energy invested into a mentee's progression and wellbeing coincide with a mentor's own personal and professional progression. The benefits a mentor can expect range from improving communication and personal skills, developing leadership and management qualities, reinforce subject knowledge and skills, increase confidence and motivation, enhance CV and gain experience highly valued by employers.
For more information and to view our extensive catalogue of Mentoring products please click here.