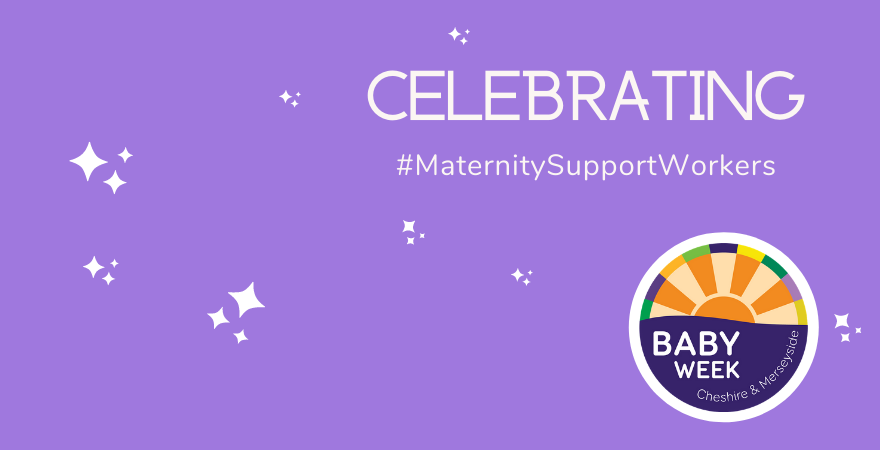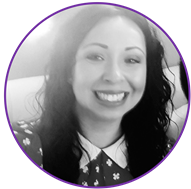 Rachel Newman, Access to HE and Marketing Manager
To watch a video outlining the Maternity Support Worker qualification, please click here.
On Monday 15th November I attended the wonderful 'Baby Week' event to celebrate collaboration of Baby Week Cheshire and Merseyside and Baby Week Bradford. This event was also supported by colleagues from The Royal College of Midwives and looked to celebrate the role of the Maternity Support Workers (MSW).

It was such a great feeling to be in a virtual room with so many experts and great people who change lives on a daily basis!
I was there to talk about Open Awards involvement in supporting the development of the Level 3 Maternity Support Worker qualification. I shared a video with the attendees in which our CEO Heather Akehurst and Product Development Manager Julie Goodwin talked about the creation and development of the qualification.

Julie Goodwin notes how 'when developing this qualification, our stakeholder group comprised of Catherine McClenna (Liverpool CCG), Jo Ward (Change Maker). Katie Barnes (Kids Matter) and Clare Fitzpatrick (Senior Midwife, Liverpool CCG). They came with ideas around accrediting the role of the Maternity Support Worker both in the hospital and community setting.'
I then explained to the group how the qualification takes around 125 hours of guided study with on the job observations. Learners complete a portfolio of evidence to show the knowledge and skills gained. Learners complete 5 mandatory units (which are core to the role) and these are: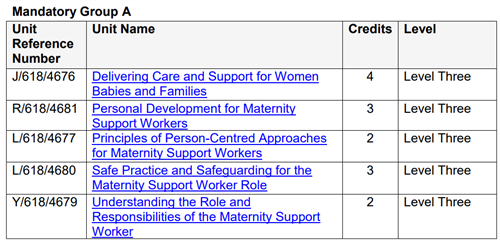 And then have a choice of one unit from the following:


Jo Ward who was chairing the event then invited current learners from the existing cohort to talk about their experience on the course.
Learner Lauren noted how
"...This course has taught us everything we need to know in the right way. The class discussions are amazing and the tutor is knowledgeable and friendly. I'm really excited to see where this course takes me. I may decide to progress to university but the role of an MSW is rewarding enough."
As an awarding body, it is amazing to see our qualifications come to life and I was so lucky today to meet the learner driving this work forward. We work every day to 'change lives through learning' and todays session certainly celebrated how the qualification does this.

On behalf of all staff at Open Awards, we would like to thank all of the Maternity Support Workers for their hard work and dedication. We would also like to thank all of the stakeholders involved in the continuous development of this qualification and our amazing NHS.