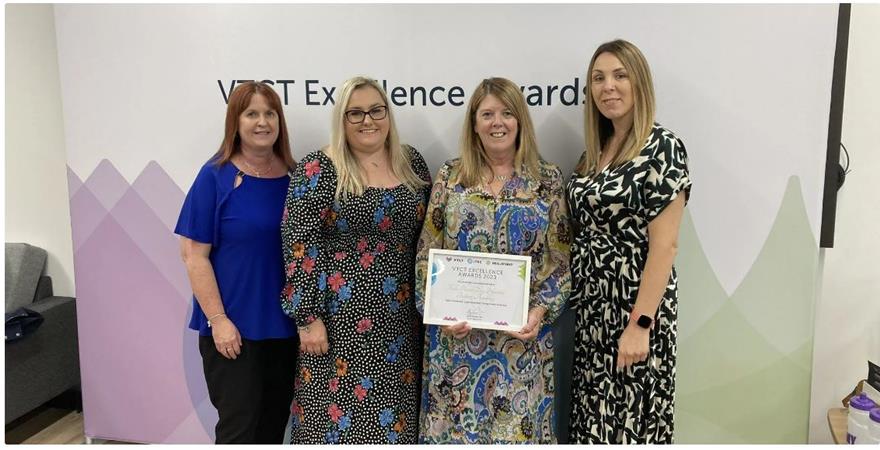 The Kids Planet Training Academy is thrilled to have launched a new Level 5 Outdoor Learning Specialist Apprenticeship.
This apprenticeship supports both outdoor leads (such as sports coaches) and Udeskole leads (within our very own outdoor learning accreditation), in the design planning and delivery of programmes that provide a range of outdoor learning experiences for early years using sport, outdoor activities and experiences supporting wellbeing, connection to nature, and simply a love of being outdoors.
This week at the Academy, the team held an induction for the first cohort of Outdoor Leads undertaking the Outdoor Learning Specialist Level 5 Apprenticeship.
Gill Mason, Head of Training and Development at Kids Planet, said:
"Kids Planet is passionate about supporting outdoor learning recognising that outdoor learning is a vital part of children's development and wellbeing. We understand the importance of ensuring our team has the skills and opportunities to ensure quality experiences and opportunities are wide and varied for our children, whilst truly embracing outdoor learning."
Open Awards are thrilled to work with Gill and the team to offer the End Point Assessment for this Apprenticeship Standard and look forward to welcoming the first cohort!