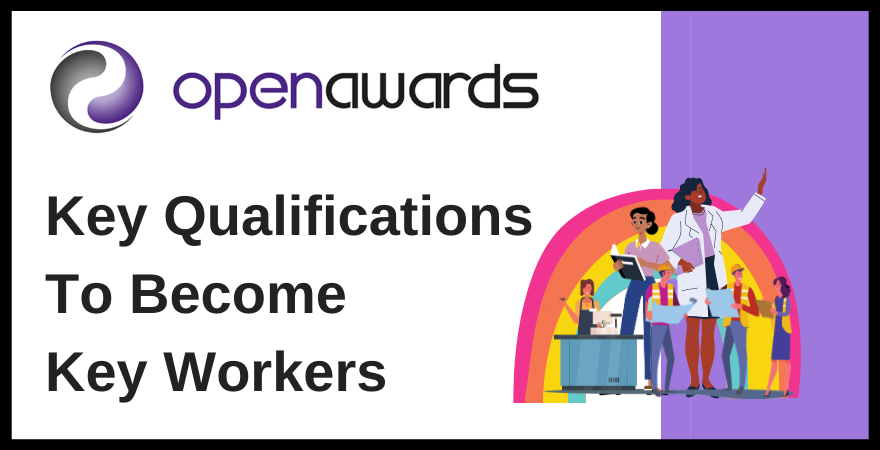 Ever since the Coronavirus pandemic put the country into lockdown one thing became very evident – professions and job roles in sectors such as health, construction, logistics, and retail have never been so important. 
Jobs in these roles are deemed as essential jobs and those who do it as key workers. So why not set provide your learners with the opportunity to study for a career in essential sectors to become key workers? We offer a range of Awards, Certificates, and Diplomas in the following qualifications; 
If it is a new job, a career change or a fresh start your learners are looking for then a qualification in an essential profession could boost your admissions. 
If you want to know more, please get in touch with us here.