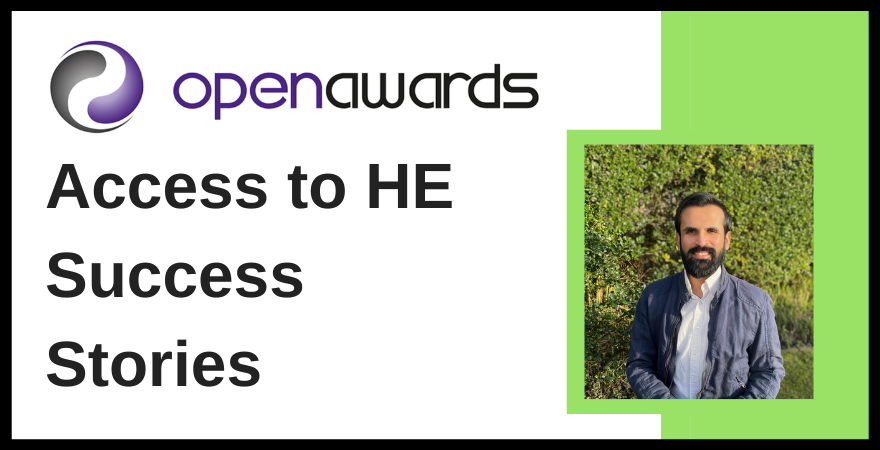 Last month we  received the wonderful news that a former Access to HE learner from Stockport College, Romit Laud has joined QAA as its new student member. Romit studied the Access to HE Diploma in Social Sciences at Stockport College in 2019. Since graduating he is studying Psychology at Durham University. We got the chance to ask Romit a few questions about his experience with Access to HE and joining QAA.
Would you recommend an Access course to others?
Yes. The length of the course is ideal for people who want to accelerate their progress into HE. 

It prepares you well for independent learning and to meet the academic writing requirements of research-led universities. It gave me a new thinking hat and geared my intellectual curiosity in an empirical manner. 
What made you apply for the QAA position? How do you feel?
I was a student representative for my cohort at Stockport College which sparked my interest in education policy and the delivery of the Access to HE course. The programme leader, Andy Stott had forwarded the vacancy, which caught my attention and it just seemed like natural progression. The opportunity to get involved with the development and regulation of the Access programme was a key factor. 
Everyone at Open Awards would like to send Romit a massive congratulations and wish him all the best in his future.