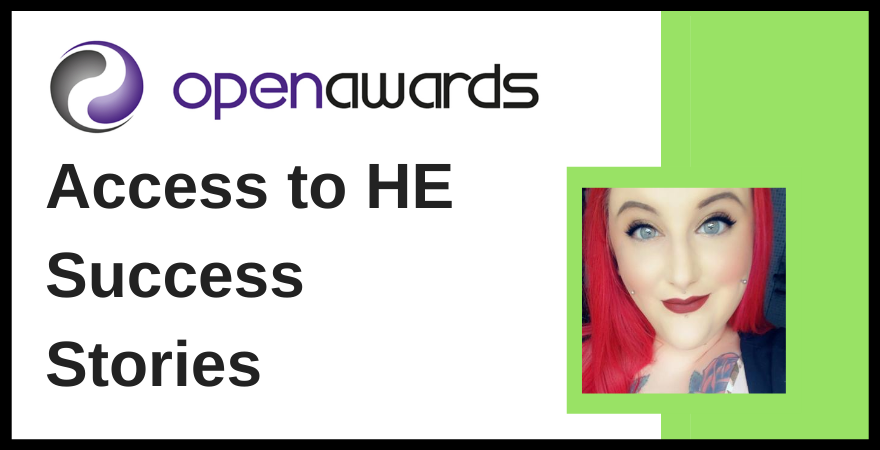 We often shout out about the amazing and life-changing opportunities our Access to HE Diplomas provide. But don't just take our word for it read all about it from the learner's experiencing it for themselves. 
Emma has just graduated from Southport College and has will be studying Criminology and Psychology BSc at Edge Hill University. Below is Emma's inspirational journey;
After working in sales most of my adult life, I realised how disposable I was and had nothing on paper to support my knowledge or achievements. 
I chose to leave my job and began the Social Science Access course at Southport College. 
I had been told by multiple people that the course was not for those that aren't 100% committed, and they were correct. The workload is intense and requires your full attention but it's so worth it. 
All the tutors are absolutely fantastic and exceedingly supportive. They truly go above and beyond to get you equipped with the tools you'll need for university. In less than a year I've gone from doubting my ability, to being accepted for Edge Hill University with 141 UCAS points (120 were required). 
My Mum passed away in March, before lockdown came into effect, and every single tutor got in touch to offer their condolences and help if required. 
Unfortunately, our course was cut short due to COVID - but the final benefit of taking this course, is that the whole class and tutors become your family. 
If I can complete this course aged 30, with three-year-old twins and a family bereavement, then anyone can 😄
Everyone at Open Awards would like to congratulate Emma on her amazing achievement and wish her all the best in her future. 
If you wish to find out more information on Access to HE Diplomas, please click here.