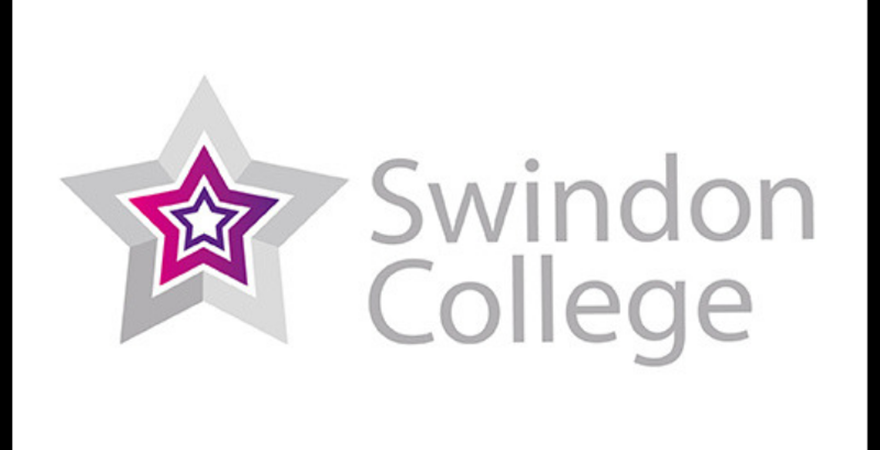 Here at Open Awards, there is nothing better than hearing about the amazing, inspirational and life-changing events happening at our centres and Swindon College definitely has plenty of fantastic success stories. Two students who had a fabulous journey working with Open Awards and studying at Swindon College, Tia Stepp and Jessica Bell share their stories;
Tia will be remembered by the Foundation Studies department for being one of the most inspirational students to have ever passed through the department. Despite not being in formal education since the age of eight, due to crippling anxiety, she has achieved an attendance of over 98% this year. Leaving the safety of the home schooling environment, Tia showed sheer determination and motivation to engage once again with formal education. She demonstrates a maturity way beyond her years. She is so kind and compassionate to her peers setting such a positive example to her group in terms of behaviour and attitude. She is quite literally the glue that holds the group together. If a fellow learner is struggling, Tia is there to provide support and guidance. Tia's academic work is of an exceptional standard and she is persistent in her determination to continually improve and develop her performance. In the Foundation beauty salon, Tia has excelled in her practical skills. She goes above and beyond and will carry out tasks under her own initiative. Tia is so polite and kind. I don't think she has ever attended a lesson without thanking the teaching and support staff at the end of the session. The support and understanding that she shows to her peers is done so with such grace and humility which is why she has been give the nickname 'Princess Diana'. Tia's confidence has grown enormously throughout the year and she has quite literally flourished won the award for student of excellence. We wish her all the very best for her Beauty course next year.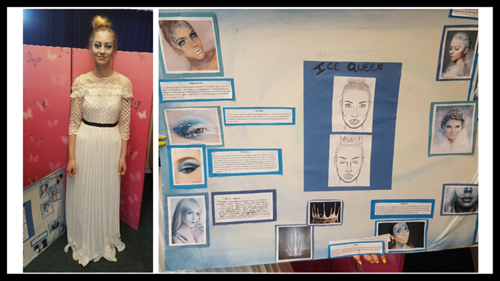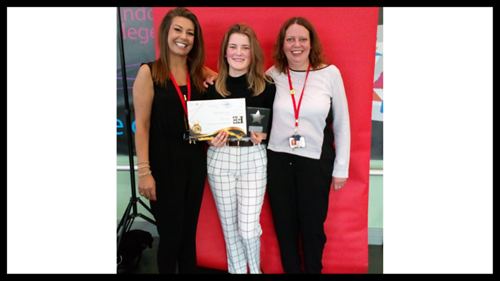 Jessica Bell was a pre-16 who also undertook your course, she was very unsuccessful at school and would not engage at school and the school did not really understand her! this course changed her life and changed her opinion of education. Jessica completed the course at ease and engaged her fully at Swindon College. Jessica learnt a lot this year undertaking units of Open Awards such as E-Safety, Bullying, Understanding healthy and unhealthy relationships, Coping strategies and Developing own interpersonal skills and alongside beauty units - All this helped to develop Jessica and improve her own life skills and also able to progress onto level 2 Beauty.
Everyone at Open Awards would like to congratulate Tia and Jessica on their amazing achievements and wish them all the best in the future. 
Swindon provide a number of life-changing Open Awards qualifications;
For more information on this and all of our other amazing qualifications, please click here