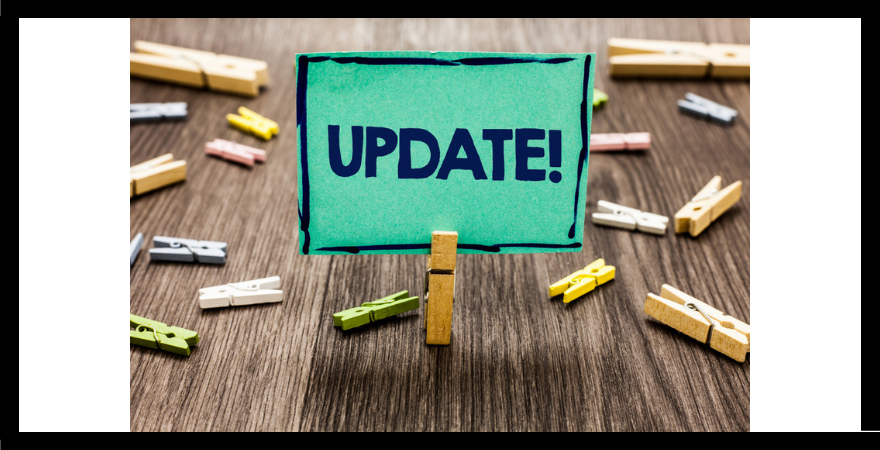 We are pleased to announce that responsibility for printing, dispatching and returning of Functional Skills Paper-based assessments will be brought 'in-house' from the 1st April 2019:
ABC will continue to print and dispatch papers up until the 31st March 2019, for assessments scheduled up to and including 14th April 2019
Open Awards will print and dispatch papers for assessments scheduled from 15th April 2019
Centres must return papers to the Awarding Organisation who posted them. This information will be contained in the covering letter that you receive in your pack of papers
We would like to remind you that papers are dispatched for delivery at Centres for 2 working days before the scheduled exam date and should not be expected sooner than this.
Whilst we are aware that this may not affect your centre we are required to inform you about this change.
If you have any enquiries about these changes or Open Awards Functional Skills qualifications contact the team by emailing info@openawards.org.uk or by calling 0151 494 2072.