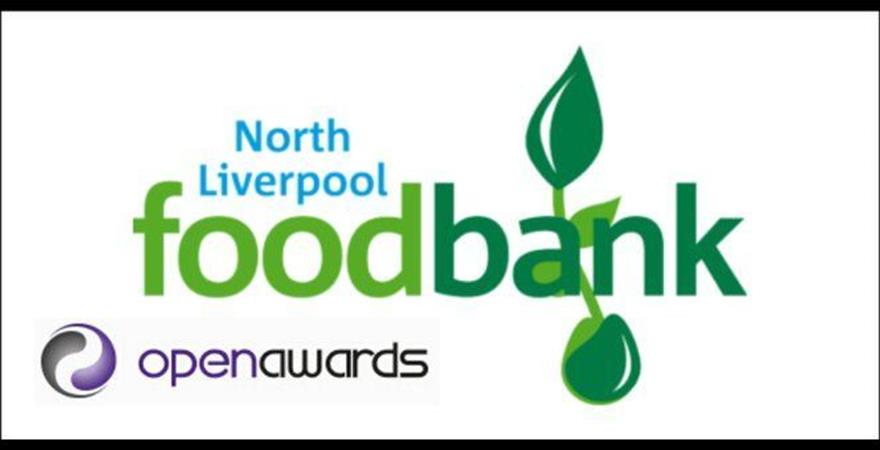 For the past two years, we have contributed to our local food bank in the run up to Christmas. This time of year proves to be one of the busiest times for foodbanks and as a charity who believes in Respect, Innovation, Aspiration and Excellence in all we do, we want to support foodbanks and those who are in need of a helping hand.
Foodbanks help provide people with the sustenance that they require in order to be able to go about their usual day to day lives and they have helped to reach millions of people who are in need and continue to do so.
This year we will continue to support and give to this wonderful organisation at the L6 Food Bank.
The items needed are:
UHT Milk
Long Life Juice
Tinned Fruit
Tinned Meat
Instant Mash
Coffee/Tea
Jam
Toiletries
Baby products
Cereal
Soup
Pasta
Rice
Biscuits
Lentils, beans and pulses
Tinned tomatoes/pasta sauce
If you would like to see some of the inspiring work that this organisation does then please follow this link : https://liverpool6community.wixsite.com/website
Any donations would be openly welcomed and greatly appreciated. For those wanting to drop off any items please do so at our offices in Speke. Open Awards 17 de Havilland Drive L24 8RN.
For more information please contact info@openawards.org.uk or call our offices on 0151 494 2072.