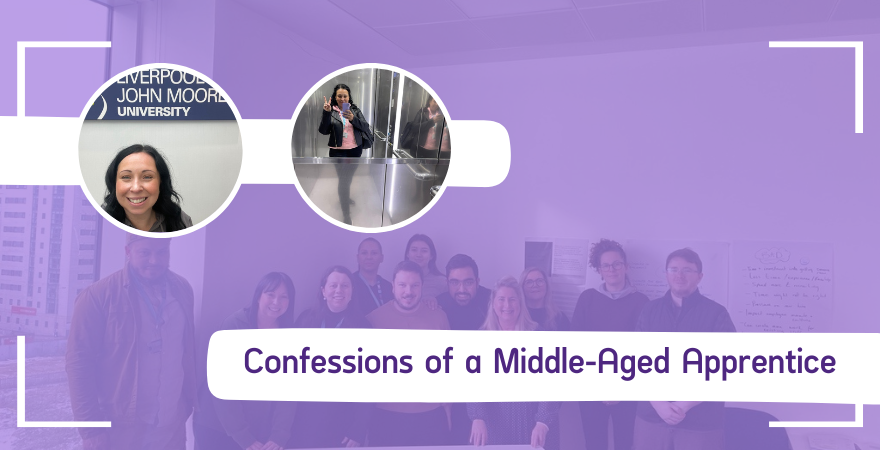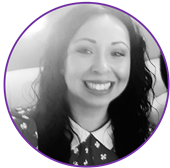 Rachel Newman, Access to HE and Marketing Manager
I must confess, the thought of returning to university at the age of 37 was both exciting and overwhelming. Whilst I am lucky enough to work in the world of education and have some insight into how to prepare best for university in general, nothing has prepared me for how intense and challenging I would find it. Equally, I was not prepared for how interested, engaged, excited and happy I would be to be back in a classroom learning about topics that will not only support my working life but aid my personal development too. In a strange way, the intensity of the course and the challenges it brings are exciting and prompt my drive to succeed by tackling the course module by module. 
I am very lucky to have a wonderful employer Open Awards, who have invested in me and my development with the company to support me with this apprenticeship. The course is a Level 7 Business Leadership Scale Up degree and is particularly relevant for my role along with start-up businesses and other SME's. 
My cohort are all apprentices in full time jobs and have a variety of commitments including family, young children, caring commitments, second jobs, voluntary positions and some of us even manage to have a social life too! Whilst juggling commitments with a degree apprenticeship is a lot to handle, it is also manageable and is very rewarding.  
Here are my top 5 tips on how to cope with being a middle-aged apprentice…. 
Plan, plan, plan and then do some more planning. Planning ahead is the key for ensuring you are prepping for university whilst managing your everyday life, job, kids etc.

 

Do some research – Make use of any support tools your training provider gives to you to support your learning. For me, I use the university academic writing videos.

 

Understand what is expected of you. Read up on the apprenticeship standard – Know what Knowledge, Skills and Behaviours (KSB's) you are expected to demonstrate.

 

Start collating your evidence early – Put your work in a folder labelled evidence and try to note which KSB's it demonstrates.

 

Enjoy it – Reveal in the knowledge that you are older and wiser and are completing this apprenticeship for your own personal development.

 
Being back at university studying my degree apprenticeship has made me realise that whilst I have a lot of things to learn (and trust me, there are lots!), I am good at what I do and I am constantly developing and bettering myself. My confidence since doing this course has sky rocketed and the buzz I get from tackling something new is great. Apprenticeships give people the opportunity to try, test and put into action their learning and this is what I am enjoying the most.