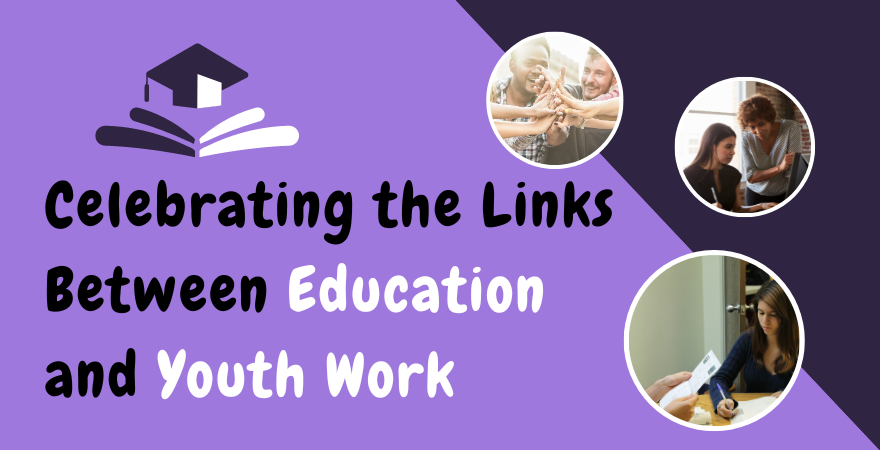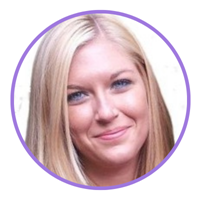 Nina Hinton - Director of Business and Development
As we were planning to celebrate all things 'education and training' at Open Awards in May, I reflected on our campaign in January for new youth work qualifications in England. My career to date has cut across both youth work and education, and I know I am not alone in advocating for raising awareness of the vital role youth services play in enhancing educational experiences of our young people.  
Both education and youth work are closely intertwined and play a crucial role in shaping the lives of young people. Whilst education provides the necessary knowledge and skills for young people to succeed in their future careers and adult lives, youth work provides a safe and supportive environment where they can develop important social and emotional skills. 
At its core, youth work aims to empower young people, helping them to build confidence, resilience, and a sense of responsibility. This is achieved through a range of activities, from sports and arts to mentoring and counselling, all of which aim to foster positive relationships and a sense of community.  
This core aim is mirrored across the Open Awards curriculum at all levels.  
Both youth work and education sectors aim to equip young people with the knowledge, skills and behaviours they need to thrive in life, while also providing a supportive and nurturing environment. Youth work complements formal education by providing additional opportunities for young people to develop important life skills such as leadership, teamwork, and communication. 
These links between education and youth work become even more important in disadvantaged communities, where young people may face significant challenges and barriers to learning.  
By working together, educators and youth workers can help to address these challenges and provide young people with the support they need to succeed. 
I couldn't write an article about the links between education and youth work without acknowledging the strain both sectors find themselves under at the moment. With real-term cuts in funding and increased cost-of-living pressures, both youth workers and educators are in a position where they are needing to do more with less and, in some cases, vital services are disappearing altogether. Coupled with the need to respond to changing curriculum, policy and technology, it is more important than ever that our education and youth work forces are supported in their roles, and with their ongoing development.  
An area we are looking at currently at Open Awards is how we train our educators to be able to teach our young people the skills and knowledge needed for jobs that don't exist yet. Whether that be artificial intelligence, sustainable technology, robotics, or science engineering.  
Both education and youth work services are made up of skilled and passionate individuals who are dedicated to supporting our young people to learn and develop. It's these individuals we celebrate. Open Awards is committed to supporting these sectors through our qualifications designed to train teachers, tutors, assessors, quality assurers, youth support workers and mentors.  
We will continue to advocate for the importance of both education and youth work services in providing the quality of service needed for our young people to be prepared effectively for their futures.