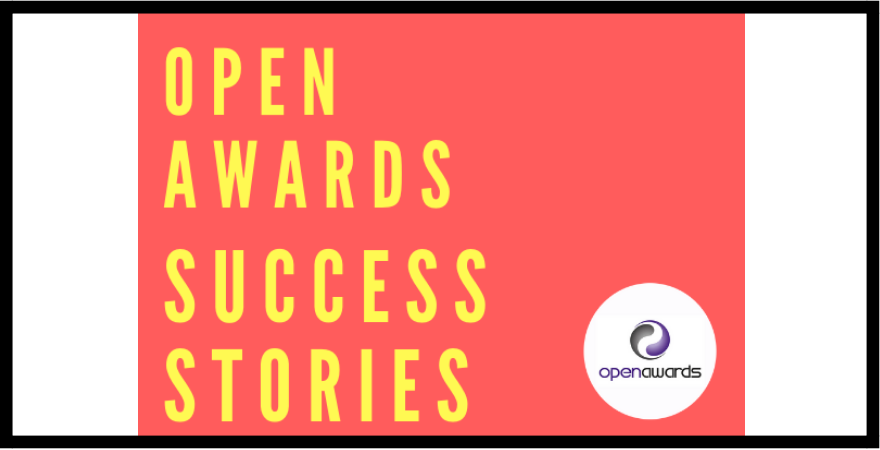 We have been working with People First since 2012. They deliver a number of our qualifications including their own Hospitality Academy Programme, which has been specifically designed to support learners gain valuable skills and gain confidence.
Tom had been not been in education for a few months as he couldn't find a catering course that was right for him. Then he found the Hospitality Academy and enrolled in October 2018. 
Tom attended the course three days a week and regularly volunteered on special events. He also took the opportunity to go on work placements to get a hands-on bar and barista experience. Tom has received glowing feedback from his time helping out at the Conference Centre, helping to maintain the building, prepping for events and hosting conference guests.
Tom had this to say about his experience; 
"I think my confidence has grown. The things I do now I didn't really do before. I like the meet and greets. I do cleaning all around the building and meet the guests. I hoover and set up rooms. I would like to start baking and then maybe work in a bakery."
Tom's parents have also noticed the positive impact that Tom's time at the Hospitality Academy has made.
What we really have noticed since Tom started with The Hospitality Academy is his increase in confidence. He also has more conversation, is more outgoing and is starting to think for himself. All these things are preparing him for his future.
For more information on The Hospitality Academy please click here
For more information on the courses and qualifications we provide then please click here