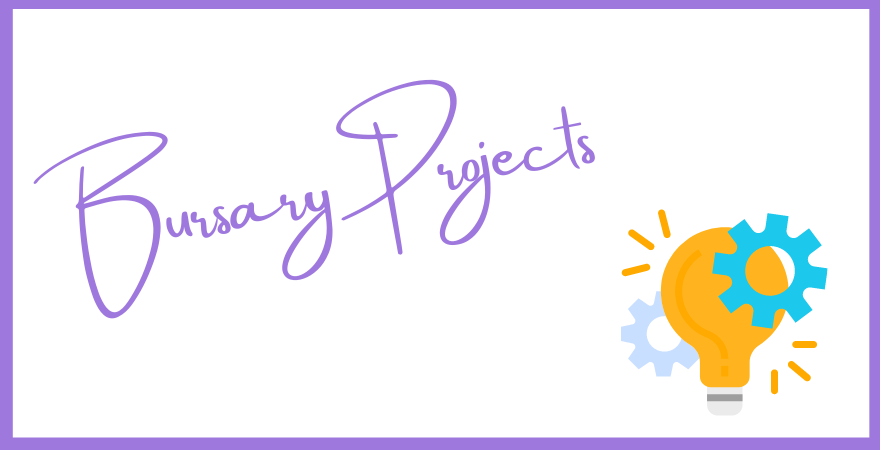 Open Awards are delighted to support another two of its providers with a £5000 bursary each. Both Animal Courses Direct and Hitt Training were the lucky recipients of the bursary and we met with them to talk through how they will use the money to change lives through learning.
Animal Courses Direct note how the bursary will fully fund and partially fund the Level 3 Certificate in Forest School Leadership qualification for anyone that is interested in completing the 180-hour Ofqual regulated qualification.
Alex from Animal Courses Direct says:
"Since the pandemic, there has been an increase in the demand for funding. We hope that this bursary from Open Awards will provide some financial relief by supporting individuals with their professional development and propel them into an exciting career as a Forest School Leader"
Forest School training features several transferable skills that can be applied to a range of teaching and leadership roles within an educational setting. The Level 3 Certificate in Forest School Programme Leadership will equip learners with the skills to conduct a child-friendly, practical forest school programme within a woodland environment.
Individuals can be considered for the bursary once they have registered and have been approved for eligibility. Applications for the bursary is now open, to apply please contact lucycox@animalcoursesdirect.co.uk.
Find out more info by watching the interview with Animal Courses Direct here
We also met with the wonderful Michael Worley the Operations Director from Hit Training who explained how they will use their bursary money to work on a research project that will support their Functional Skills learners. The project will look at creating an accelerated Functional Skills program at any level. It will be an intensive Functional Skills training led by their Functional Skills Lead. Hit Training and Open Awards work very closely together to support many learners and apprentices with gaining their Functional Skills qualifications.
"Putting the heart of the learner is at the heart of everything we do. We want the learner to progress in their career and we hope this bursary will support us to do this. We are really keen to use this bursary to leave a legacy for our learners and apprentices."
Find out more info by watching the interview with Hit Training here.
We wish both of the bursary recipients the best of luck with their plans and will check back in with them in the near future to report back on the developments.