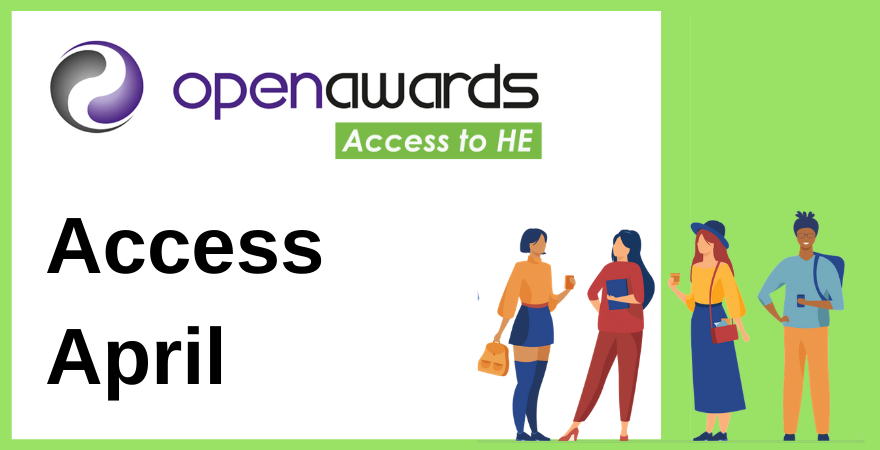 This month is not only chocolate egg day but also #AccessApril! 
The entire month of April we will celebrate everything we do surrounding the wonderful Access to Higher Education programme.
Our amazing and life-changing Access to HE Diplomas features a wide variety of subjects that allows learners to follow their chosen pathway to university.
Perhaps more than any other qualification, the Access to HE Diploma has the power to change lives.
For more information on this fantastic product, please click here.