What's New?
Archive for September 2015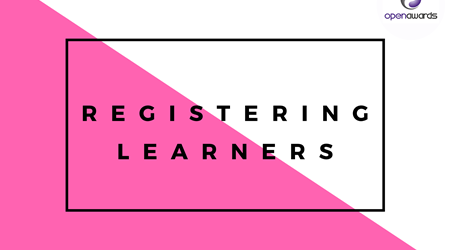 ONLINE LEARNING: This details everything you need to know about how to register your learners on the Open Awards portal.
Read More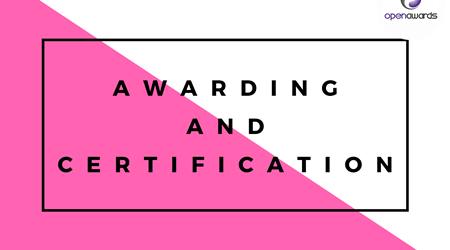 Direct Entry of Result [DER] is a function on the Open Awards Portal which allows you to quickly and easily record and submit learners results to us. Find out how to do it here.
Read More