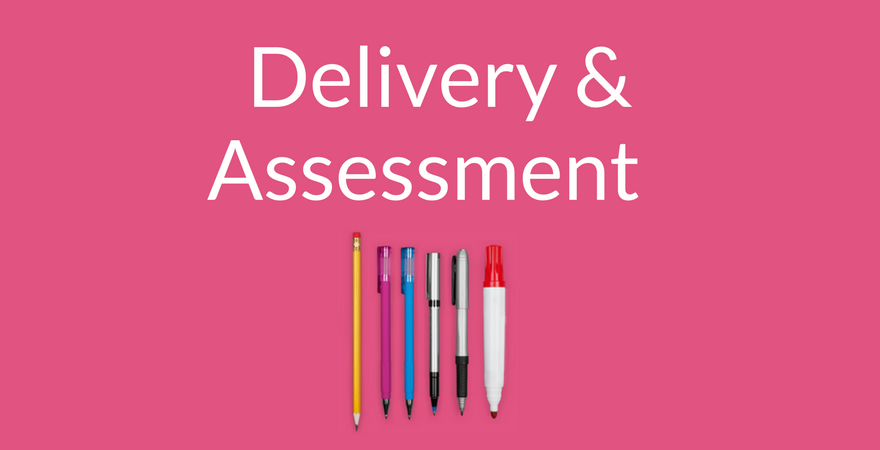 PLEASE REFER TO OUR BOOKING TERMS AND CONDITIONS AS YOU MAY BE CHARGED FOR THIS SESSION http://openawards.org.uk/training-and-events/booking-terms-and-conditions/
The Open Awards Introduction to Delivery and Assessment Training is designed to support assessors/tutors who are unfamiliar with Open Awards assessment procedures.
The training is accessed through our Moodle site and is available to complete for 3 weeks from the start date. Please note that start and end dates cannot be altered.
There is a selection of activities to be completed and uploaded to Moodle. You must complete all activities before the course end date in order to achieve completion of the course.
Upon completion of this course you will be issued with an E-certificate.
 Course content
Assessment

General Principles of Assessment

Preparing to Design an Assessment

Designing an Assessment
Quality Assurance Process
Who is involved in Assessment

Tool kit

Introduction to the general principles of assessment

What are the basic building blocks of assessment

The language of assessment

Assessment mapping
Assessment design in stages –activities
Key words

Validity

Designing

Mapping

Designing Assignment sheets