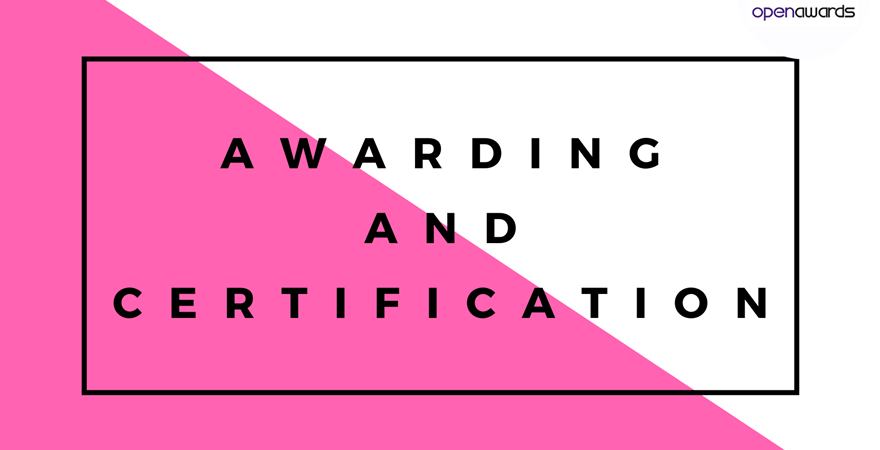 To access this online learning package, please click here - No booking is required
Who is this for? This information will be most relevant to our existing centres.
What is this? Working with us is easy. We do not want you spending an excessive amount of time on administration duties - we'd rather you spend this time with your learners!
This training introduces you to the awarding and certification process in addition to walking you through the Direct Entry of Results (DER) system on the Open Awards Portal.
DER is a function which allows you to quickly and easily record and submit learners results to us. 
 For a quick overview of the process - view the demonstration video below:
If you would like more information, please feel free to contact our team on 0151 494 2072  or email info@openawards.org.uk