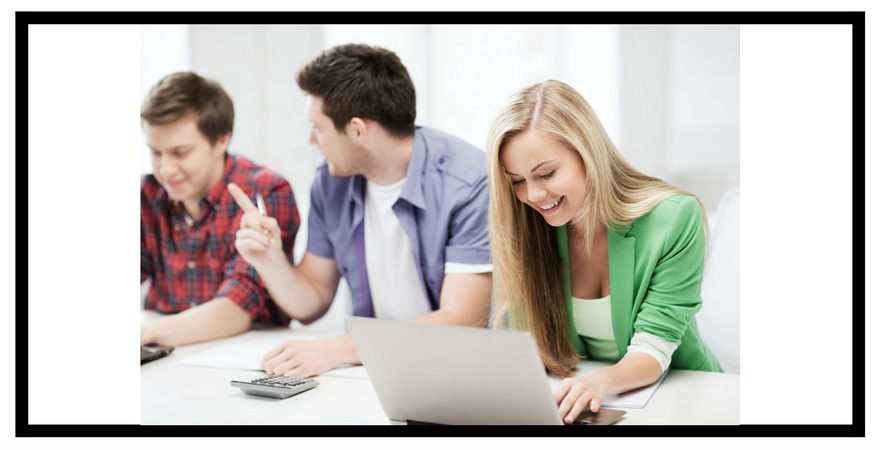 The Department for Work and Pensions has confirmed the successful bidders who have qualified for DWP's Umbrella Agreement for Employment and Health Related Services (UAEHRS – referred to commonly as the Work and Health Programme). Only those bidders who feature on the UAEHRS will be able to tender for the Work and Health Programme. The tender for this is expected to start later this month.
These organisations will be of interest to Open Awards centres as many will now be looking for expressions of interest from training providers who can support them in delivering the aims of the contract for their bids.
There are 6 geographic lot areas within the procurement as well as a national lot. 5 bidders were selected for each lot except in South England where there are 6 successful providers. The suppliers are listed below with a link to the expression of interest page on their website where available.
Central England
Home Counties
North East
North West
South England
Wales
Manchester and London will be undertaking separate procurement exercises under the oversight of their devolved administrations.
Open Awards offer a range of curriculum solutions underpinned by evidence from labour market intelligence which we can use to help support your expressions of interest to any of these prime bidders. If you would like further information please contact info@openawards.org.uk or 0151 494 4365.