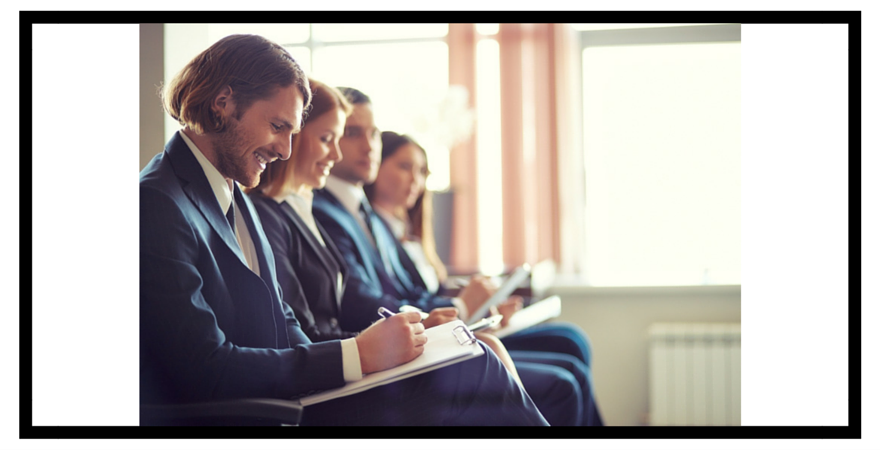 Greater Manchester is one of the only regions to have its own devolved Work and Health programme. Unlike the other regions of England which are having contracts that are centrally procured by the Department of Work and Pensions, Greater Manchester and the London Boroughs will be conceiving and delivering their own distinct contract which is due to go through a tendering process at the end of the year.
The procurement allows the opportunity for large prime bidders to compete for contracts. Primes will be required how they are able to work with smaller local providers so the tender represents an opportunity for large and small organisations. A market engagement event was held on 8th February in Manchester and this article covers some of the key points raised.
Greater Manchester Overview
The Greater Manchester programme is focused on mainstreaming the Working Well pilot and expansion programme. It will aim to continue supporting up to and beyond 50,000 residents. The programme model is based on the following key principles:
 Personalised Support: Providers will support clients to access an appropriate range of services and provide bespoke packages of support to ensure that their personal barriers to employment and progression are tackled comprehensively and in an integrated and sequenced way.
Integration: We recognise that clients will have multiple, complex needs and will work with providers to ensure they are properly integrated with local services in order to succeed
A new 'eco system' of work, health and skills: the programme will fundamentally change how skills, health and employment services function together, by offering a seamless, coordinated and sequenced package of services to the client enabling the achievement of multiple outcomes. Keyworker support for those with the most significant barriers to employment sits at the heart of this 'eco-system', facilitating the client journey.
Evaluation: There will be a robust evaluation of the programme to ensure wider application of successful delivery and outcomes, which will inform the development of future work.
Market shaping: This provides an opportunity to demonstrate that locally commissioned and managed services are more able to integrate and achieve better outcomes for clients
The programme is expected to offer 15 months of out of work support, plus up to 6 months in work support. There is also expected to be some focus on:
Skills: Work experience, achievement of qualifications, core employability skills
Health: Mental health & musculoskeletal provision, Individual Placement & Support, motivational interviewing, occupational health.
Sports & physical activity: Yoga, pilates, community and leisure activities
Co-location: Delivery in health, local authority & community settings
Integration Boards: Providers will play an active role in the functioning and development of local integration boards
Performance Management & Evaluation: This is a crucial element of the programme with a robust evaluation methodology. We will take an open and transparent approach to performance management, driven by continuous improvement
How will it be funded?
The anticipated value of this contract is £52.6 million and will be fixed at bidding stage.   
Additional aligned budgets or those for potential future inclusion include:-
Local Growth Fund
Adult Education Budget
GM Health Transformation & Innovation Funds
Domestic ESF successor funds (if applicable)
Total payments made to provider(s) will depend on referral numbers to the programme and provider performance.
Greater Manchester is expecting to mainatain consistency with the national programme with regards to the funding mode, including:
Delivery fee (30% and Payment by results (70%)
Earnings as outcome measure                                                                                                         Validation via RTI (If possible)
However, there could be local variation to the model:
Incentivise better paid jobs
Incentivise job sustainment
Accelerator model
Minimum Service Levels
Bidding Process
Trafford Council is acting as the procurer on behalf of the GMCA to appoint a provider/s but the programme will be delivered across all ten Local Authority areas of Greater Manchester and the contract will be awarded by GMCA. Referrals will be made for up to 5 years, expecting commence in early 2018.
Greater Manchester will not be using DWP's Umbrella Agreement.
The following timescales are estimated but subject to change:
Supplier Selection Questionnaire Issue Date: 17th - 21st February 2017
ISPD/ISOS Issue Date:19th April 2017 – 28th April 2017
Competitive Dialogue Meetings and Clarifications: 15th May 2017 – 9th June 2017
Evaluation of Outline Solutions: 12th June - 23rd June 2017
ISDS Issue Date: 5th July 2017
Close 2nd Competitive Dialogue Meetings & Call for Final Tenders: 4th September 2017
Final Tenders Submitted: 27th September 2017
Contract Award Target Date: 2nd November 2017
This is a Competitive Dialogue Procedure which will be advertised on the Chest (Ref DN179418) and can be found under the current opportunities for Trafford Council.
If you would like to talk to Open Awards about how our qualifications and products can support your bids then contact us at info@openawards.org.uk or 0151 494 2072.