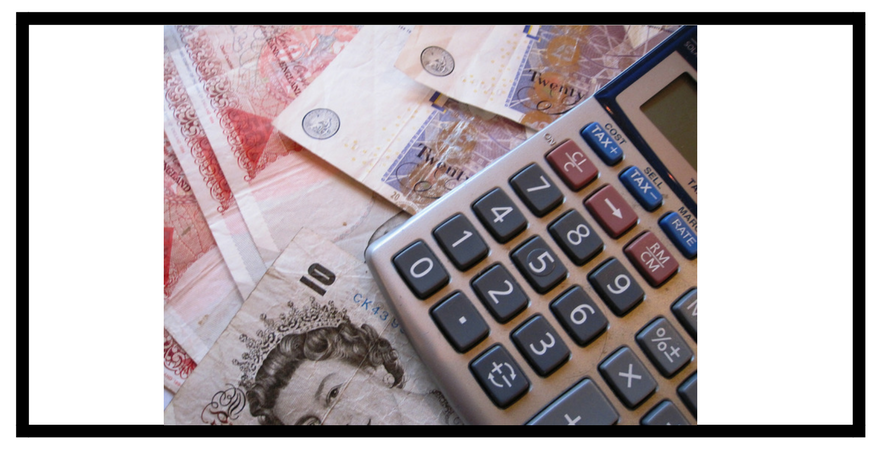 Many providers across the UK are changing lives through learning. A lot of this work is done with small cohorts of learners and through specialist programmes.
For this reason, no Open Award's centre is required to register a minimum number of learners or commit to a minimum spend.
Awarding organisations play an important part in ensuring education is accessible and inclusive; the first step is to ensure that awarding organisations themselves are accessible and inclusive.
With Open Awards, centres are supported to carry out their fantastic work and accredit the achievements of their learner without the worry of recruiting a demanding number of learners.
Moreover, centres who do have large numbers of learners have the flexibility of creating smaller specialist programmes or personalised curriculum for their learners to ensure real value is being delivered and learners are being provided with education that is truly meaningful for them.
For more information call the team on 0151 494 2072 or email info@openawards.org.uk