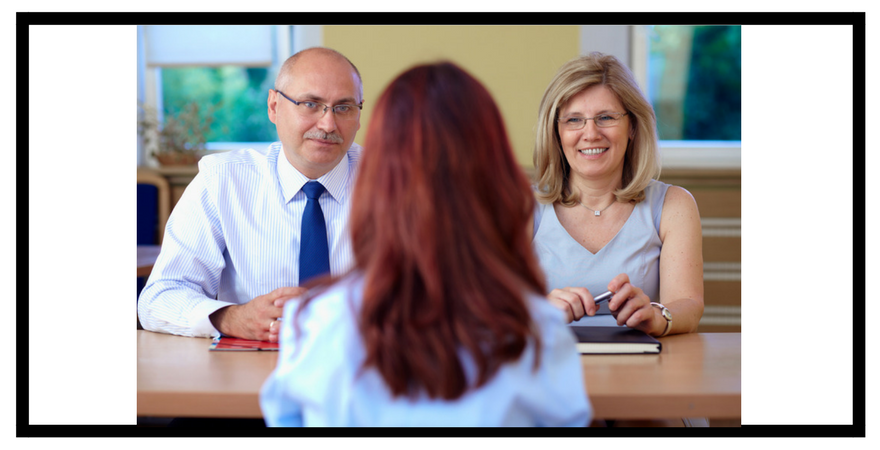 This is nothing new. We all have known those who we know have the skills and the attitude to land their job, but go to pieces during an interview.
This is hardly surprising. The anxiety around interviews is often generated from the fear of being deemed 'not good enough'. For candidates who have been disengaged, have been out of work or even have not yet entered the workplace, the prospect of how daunting this could be should not be underestimated.
This leads us to the question therefore, what actually is the best way to prepare learners for interviews?
It is common practice now for interviews to consist mainly of competency based questions. The give-me- an-example- of… type of question. In other words, rather than explaining their skills and experiences, candidates are expected to give concrete examples of these skills in action.
Often candidates fail to prepare staple responses with thought-through examples of how their skills or experience can be applied in the job they are interviewing for.
The Open Awards Employability and Professional Development qualifications offer learners the opportunity to take a holistic approach to preparing for landing their job.
Some of the benefits include:
Firstly …Personal Skills Auditing: Learners ensure they are fully aware of their skills and areas for development which is crucial for constructing ready-made examples for their interviews.
Secondly…Job Applications and Cover Letters: Learners will have the time to research their prospective employers and identify which skills each employer will be most interested in.
Finally…Preparation for interviews: Learners will have the time to review and revise core competency-based questions based on their personal skills audit and newly constructed CV.
Remember: The more learners review, and explain their skills, the more likely they are to relay this clearly in an interview setting.
For more information around these qualifications or other methods to support your learners into employment contact the team today on info@openawards.org.uk or call us on 0151 494 2072.