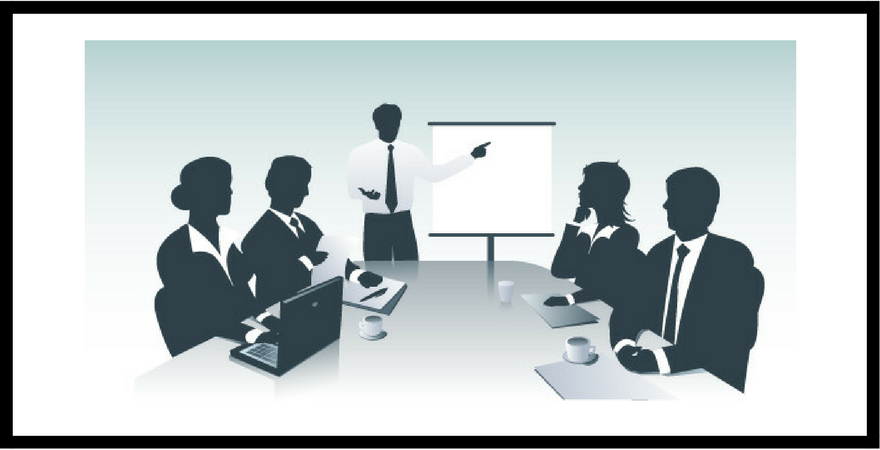 When you think of the term business, what comes to mind?
Saying you work in business often requires additional clarification as to your actual job, as the term 'business' is so broad. It covers everything (and more) from Finance, Administration, Customer Service, Marketing, Sales and Management disciplines.
Many of us, especially those of us who are already working in 'business', will understand one or two of these functions in depth - but very rarely do we know all of them.
Of course it's not always necessary, or even viable, to know everything about an organisation, but what would happen if you had a better understanding of the other functions of an organisation.
As all of these functions are linked and interwoven into the structure of your organisation, it doesn't make sense that businesses silo their work force to specific functions.
For example: To understand marketing you must have an awareness of sales, to understand sales you must have an awareness of finance, to understand finance you must have an awareness of sales – you see where this is going..!
You would arguably be in a better position to offer ideas and improve cross-functional working.
The Level 2 Certificate and Diploma in Skills for Business (RQF) has been designed to provide this very learning opportunity.
This qualification includes units from across key areas of business including:
- Understanding Business and Enterprises
- Understanding different Leadership and Management styles
- Understanding Finance
- Understanding Sales and Marketing
This is particularly ideal for the following learners:
If you are wanting to gain a comprehensive awareness of different business functions to compliment your existing skills
If you are thinking about working in a different business function but would like an initial overview of how it works
If you are looking for employment and want to evidence your knowledge of more than one business function
You can view all the full qualification guide here or if you would like to talk to a member of the team call us on 0151 494 2072 or email info@openawards.org.uk