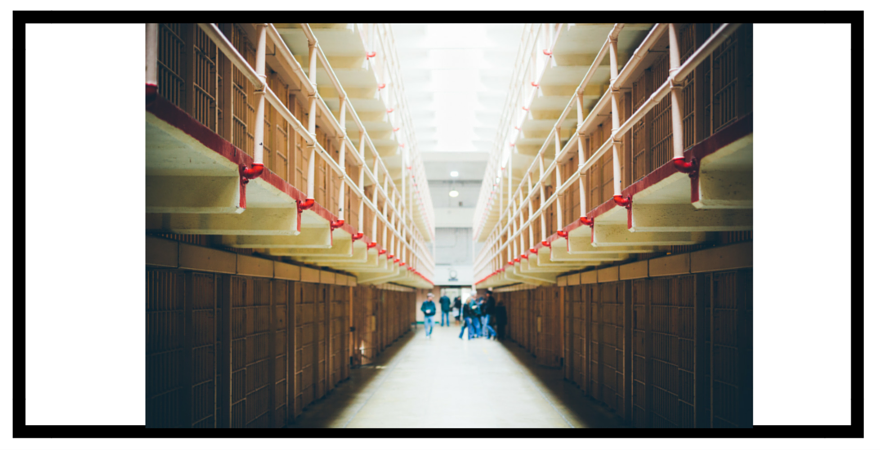 The Prime Minister has announced plans to reform prisons - to devolve greater powers to prison governors to help them reform and rehabilitate their inmates and reduce re-offending rates. Central to this policy is reviewing the provision of education in prison.
Open Awards works with a significant number of prisons nationally and, through working with our colleagues in the custodial estate, we feel we have a lot to add to this agenda. Here are just some of the things we have been doing:
We have been closely following the Dame Sally Coates Review of Prison Education and participated in consultation events where we fed back views from our partners on the changes we felt were required such as: the need for more stability in the system; the ability to have a broad and balanced curriculum that covers personal and social development, as well and employability skills, English and maths; and more flexibility to respond to prisoners' needs in terms of the level of qualification offered to them.
The Prime Minister notes that:
"46% of all prisoners will re-offend within a year of release. 60% of short-sentenced prisoners will reoffend within the same period."
At Open Awards we are working hard to ensure that our vocational qualifications are valid and provide the skills that employers are looking for. Learners with valid qualifications, such as ours, stand a far greater chance of securing meaningful and gainful employment on release which will help reduce re-offending rates. Feedback from our offender learning providers is extremely positive in this regard.
We are currently working on developing a first of its kind Access to HE Diploma that is offered in prisons. Our Access Diploma is top rated and will enable learners to develop higher level skills and progress into degree programmes, which will again help reduce reoffending rates. Expect a case study on this work on the Open Awards website soon!
The Prime Minister also quotes that:
"In a typical week, there will be almost 600 incidents of self-harm; at least one suicide; and 350 assaults, including 90 on staff."
These are extremely serious problems and we are not naïve enough to think that they can be solved by qualifications alone. However, they can form part of the solution as part of an empowering personal development curriculum. We have developed units within our Skills for Further Learning and Employment qualifications that help build an individual's self-esteem and confidence that can be extremely effective when working with offender learners.
The statement also talks about the requirement for high quality teachers in prison. Open Awards currently offers the Level 3 Award in Education and Training and will soon be offering the Level 4 Certificate of the same title. These qualifications provide individuals with the skills required to be a greater teacher. They have a flexible assessment approach which means they can be adapted to fit different contexts, such as prisons, meaning then can support the delivery of skills teaching staff for prisons.
If you want to find out more about the projects covered above, or our work with prisons generally, then please get in touch with rob.tyler@openawards.org.uk.