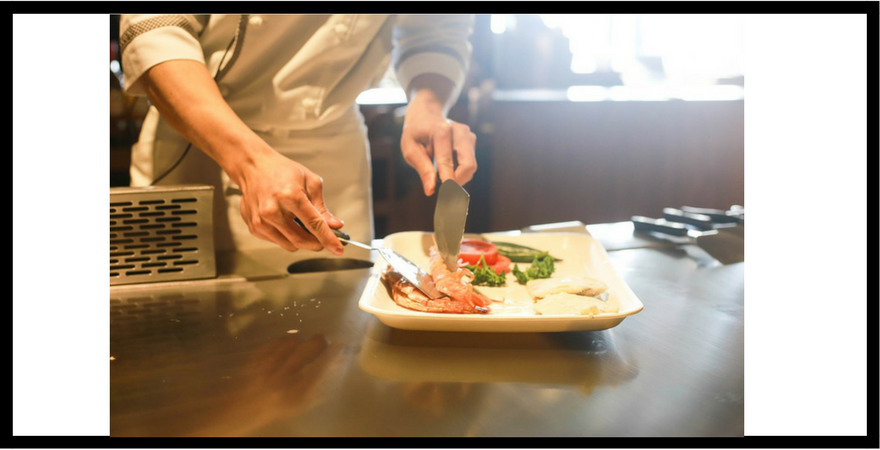 There is no doubt about it; the catering industry is big business in the UK.
For those wanting to secure employment in settings where food is both prepared and served - from cafes and restaurants, to care homes and take-away outlets –Food Safety compliance is a legal requirement.
Employers have a legal requirement to ensure their employees can evidence their understanding of Food Safety.
It comes as no surprise then that, according to Ofqual statistical release 2016, approximately 30,000 learners are registered to this qualification annually. That's a lot of learners who are required to understand the National Occupational Standards (NOCs) to work safely in their jobs.
Open Awards offer this industry-recognised Food Safety qualification in a format which is accessible and efficient for learners.
With this Open Awards qualification, learners undergo a total of 10 hours of learning before sitting an online pre-determined 30-question examination, which is guaranteed to meet regulatory National Occupational Standards for this industry.
This one unit all-encompassing qualification fully covers the necessary learning outcomes required, from maintaining hygienic standards to preventing cross-contamination of food.
What's more, results are instantaneous. As soon as learners submit their answers, their results are automatically directed to their tutor for review and dissemination.
At only £8.00 per learner per examination, price presents no barrier to accessing this qualification.
Further information about this qualification can be found here.
If you would like to know more about this and other compliance qualifications, get in touch with the team today on 0151 494 2072 or email info@openawards.org.uk