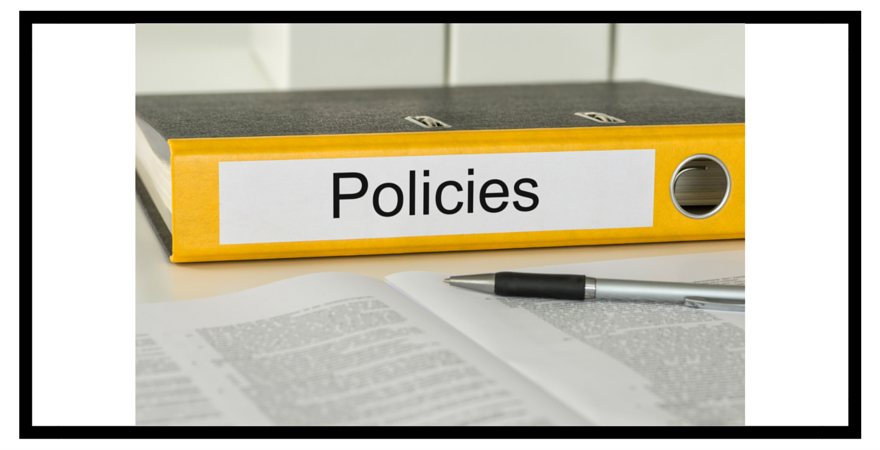 Organisations who work closely with awarding organisations, such as Open Awards, will often hear their officers make reference to the 'General Conditions' or 'GCRs'. However, if you don't work within an awarding organisation you, understandably, might not have any idea what these are. This article aims to demystify the GCRs by giving you a brief overview of what they are, an understanding of how they influence awarding organisations generally, specifically how we work with them at Open Awards and how ultimately they impact you, our customers and stakeholders.
Ofqual launched the General Conditions of Recognition in May 2011. They are a list of requirements an awarding organisation must follow in order to retain their licence to offer Ofqual regulated qualifications. The requirements cover all types of things from higher level governance, staff and resourcing, through to developing, delivering, awarding and marketing a qualification. If awarding organisations follow these regulations then they will result in high quality qualifications that are trusted and held in high esteem by their stakeholders.
All awarding organisations are requirement to monitor their performance against the conditions on an ongoing basis in a similar way in which many of our centres monitor their performance against the Ofsted inspection framework. Each year in the spring/summer we have to submit an annual statement of compliance where we confirm that we still meet the conditions. We are also permitted to declare non-compliance in a specific area with a valid reason, provided we also supply a detailed action plan explaining how we will return to full compliance.
From time to time Ofqual will audit awarding organisations against the conditions to corroborate their declarations of compliance. Sometimes these audits will cover specific areas of the conditions, and other times they will be more general. If non-compliance is identified then they have the power to take regulatory action such as fines or sanctions.
At Open Awards we have been working hard at to ensure that the conditions remain at the centre of everything we do. As a management team we have regular review meetings where we track and review or performance against them. We map our policies and procedures to the conditions to make sure they are complaint.
The GCRs don't only impact on us as awarding organisations, they impact you our centres and stakeholders. Ultimately they are there to ensure that you receive a good level of service and your learners are awarded high quality qualifications. The GCRs have many requirements which directly benefit you. For example, awarding organisations must publish clear pricing policies and not package qualifications together with other services to drive up costs. We must have complaints and appeal procedures and not market in a misleading way.
If you have any questions about GCRs and how we work with them at Open Awards then feel free to contact me ben.roockliffe@openawards.org.uk.