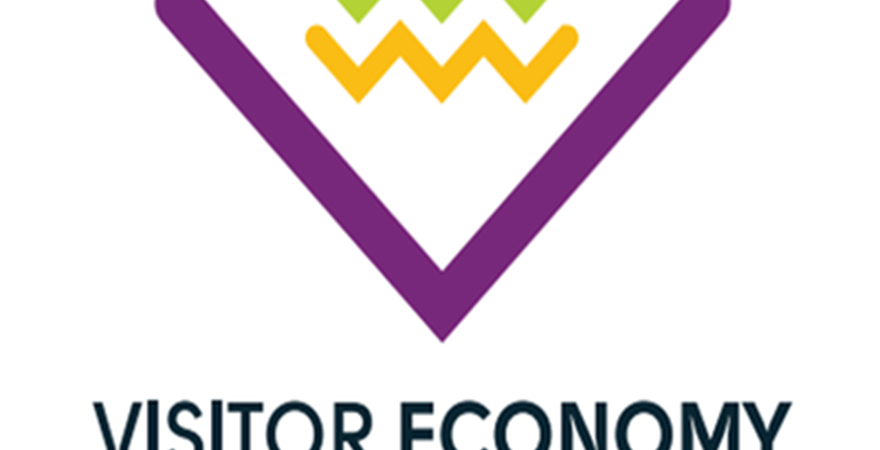 Liverpool's hospitality industry is going through a boom period. Bars, restaurants and hotels seem to be opening on a weekly basis. This is due to the rapidly expanding economy brought into the city region by the millions of visitors who come to the city and the surrounding areas every year.
The visitor economy in Liverpool is worth £4bn and sustains over 50'000 jobs. These jobs are a valued source of employment and Liverpool F.C. and the Apprenticeship Hub yesterday launched a series of events taking place all over the city over the next seven days to raise awareness and the importance for apprenticeships and the need for skills within the industry to invest in the future, create opportunities, boost the image and in turn establish long-term careers.
Open Awards were in attendance for the launch that featured Tom Cassidy (Head of Tourism at LFC), Steve Rotheram (Liverpool Metro Mayor), Andrew Stokes (Director, VisitEngland), and Siobhan Saunders (Apprenticeship Hub) who all expressed the need to be at the forefront of growing industry trends, shift perceptions of the industry and keep Liverpool in the top 5 visited cities in England.
For more information about the events and where to find them please click the links below;
https://www.liverpoollep.org/growth-sectors/visitor-economy/
https://www.liverpoollep.org/visitor-economy-week/