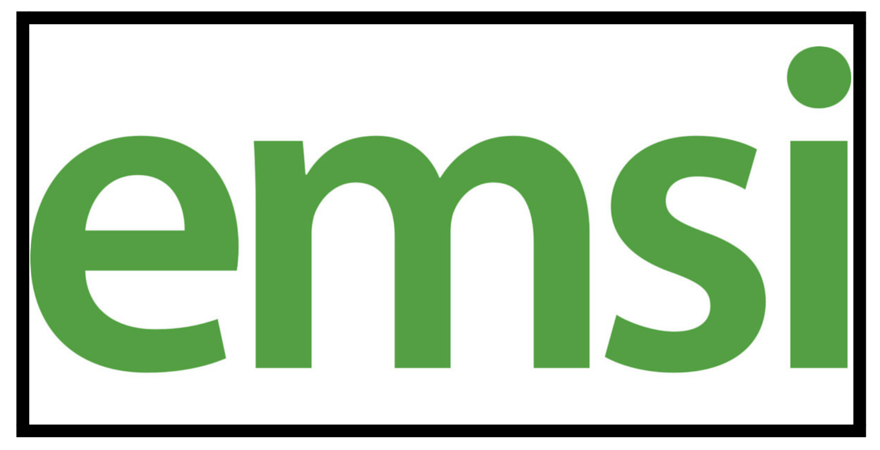 The answer is to be found in the detail of the data. Users of Emsi's data tool, Analyst, have instant access to a wealth of LMI, from the broadest geographic levels down to the most specific, and from the most generic industry and occupation classifications (SIC and SOC 1) down to the most granular (SIC and SOC 4). This level of detail enables users to establish which sectors are likely to see growth or decline, which skills will be needed in the growth sectors, and which occupations employees from declining sectors might most easily transfer into.
Read more about this tool and how we are using it to develop valuable qualifications here
"Using this data we are able to create projected employment and demographic trends for sectors and specific job roles. This can be done on a national, regional or local authority level. The data is also able to tell us the types of skills that will be in demand for particular occupational areas. This is extremely important for us as an awarding organisation. It will enable us to ensure that we are creating valid qualifications where there is a clear demand for skills."
If you would like to talk to one of our team, feel free to call 0151 494 2072  or email info@openawards.org.uk.