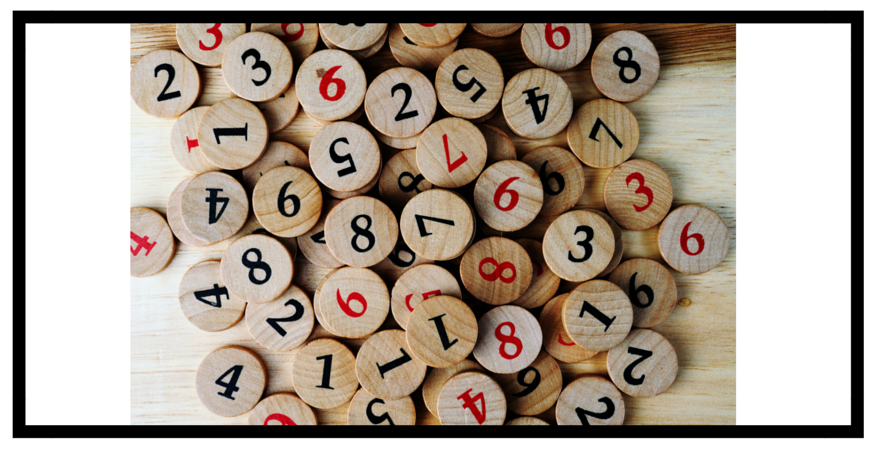 What is a Personal Learner Record and a Unique Learner Number?
Personal Learning Record is a place where a leaner can view all their learning achievements.
The details of courses they have completed (starting from the 2007/08 academic year) are automatically stored. This includes courses from school and further education or any other learning they are doing with a recognised learning provider.
The record helps a learner track their learning at any time in the future, whether they are going on to Higher Education, other types of learning and of course when they are seeking employment opportunities.
For you as a Centre it helps to avoid duplication when registering learners on a course, as you can easily identify where a learner may have already completed previous courses from your reports within the secure portal
It is therefore important that Centres use their learners ULN when registering them for any Ofqual regulated qualifications and units.
From the next Academic year (August 1st 2016) it will be mandatory for Centres to enter the learner's ULN when registering for any Ofqual regulated qualifications and units.
For more information on ULNs click here.