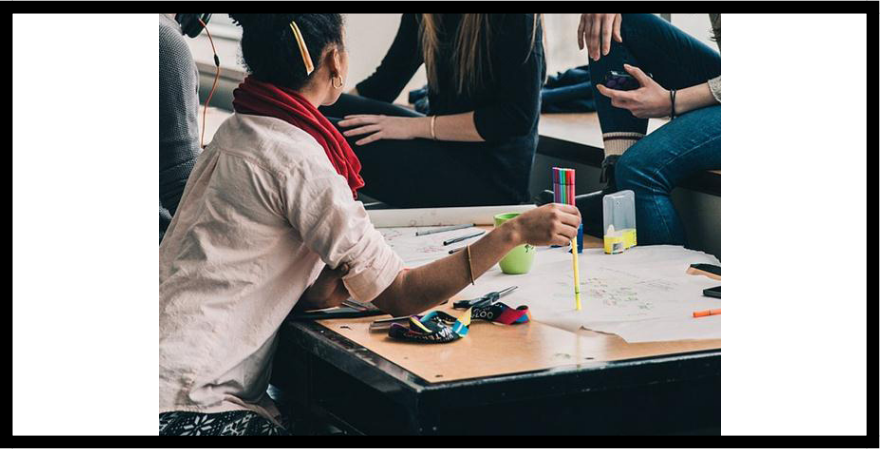 Universities were back in the headlines last week – this time for the impact on A-Level learners who were given unconditional offers to university. A reported 87'000 such offers have been made this year.
Universities were criticised for the negative impact this has on A-Level students, including the consequence of underachievement against predicted grades and a lack of motivation.
Listening to the debates on the radio and following the discussions on news websites and social media, I couldn't help agreeing with the consensus – whilst there may be clear business reasons for universities to make such offers and certainly some associated risks could be managed, it follows that there is a direct impact on students and their educational institutions.
This is a discussion that echoes one we have been having at Open Awards for the last 18 months with our FE colleagues. Anecdotally, we are now seeing increased evidence that unconditional offers are impacting the motivation of Access to HE learners, the grades they achieve and, in some cases, even the achievement of their Diploma.
At our Access to HE providers and learner forums, our stakeholders have raised the following (unintentional) consequences of unconditional offers:
Learners who receive unconditional offers may leave Access to HE courses early, thinking they no longer need to achieve the Diploma.
After starting their intended university course they may decide that they wish to change courses or defer their HE education part way through HE and then find that they don't have the necessary qualifications to do another course later on. They will need to restart with another Access Diploma.
Learners may feel that they only need to make a nominal effort on their course whilst they wait to complete it.
Their grade profile would be poorer than they possibly could have achieved before. If they wish to change careers or HE courses in future, they may come up against obstacles because of a lower grade profile.
Learners who are no longer making an effort on their course may affect the morale of other students.
The Access to HE Diploma is a valuable qualification that can give learners progression routes into a range of HE courses. The education providers who raise these concerns highlight the efforts they make to continue to motivate their learners who receive unconditional offers, ensuring that they are supported to aim for the best they can achieve regardless of the type of offers they have received.
Qualifications are designed to demonstrate a level of competency or knowledge which will, in turn, support progression to the next stage of learning and/or employment opportunities. If the destinations are not valuing the attainment levels enough to make them a condition of an offer, can we really expect learners too?   
Nina Hinton, Head of Business and Development