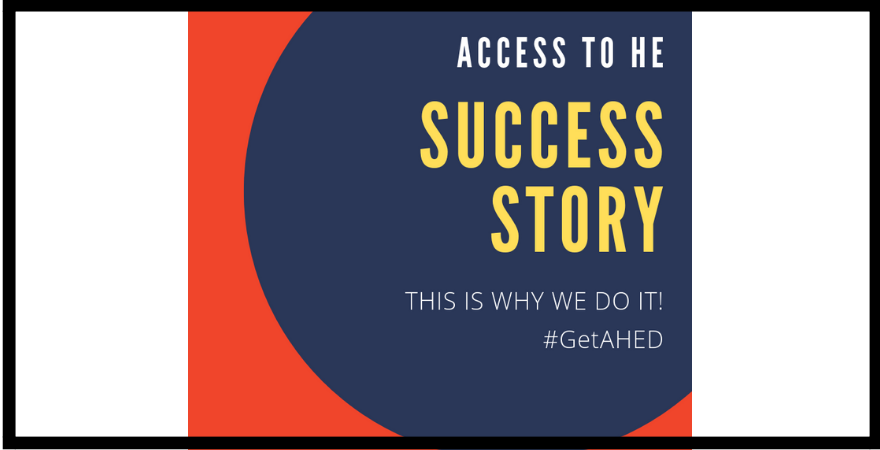 THE JOURNEY TOWARDS REHABILITATION AT HMP GARTH
Higher learning causes changed attitudes and changed behaviour
The first 3 learners at HMP Garth are about to complete their 15-month journey along the level 3 'Access to HE' Social Sciences Pathway. 7 more learners are also at various stages along the way…
Like all long journeys, there have been many challenges along the way – everyone involved has been tempted to give up at times…But giving up is not our business.
HMP Garth and HMP Ranby are the only prisons running this course, so this has been a pilot for Open Awards too. The course involves Politics, Sociology and Psychology modules, each with 5 assessed units.  The modes of assessment vary from presentations and timelines to 2,000-word essays.
We are very excited to see our 3 learners completing, so here are 3 highlights we would like to share from our journey:
Perseverance – one of our learners says this is the very first time he has ever completed a course: 'I look back on the difficult times when I was on the brink of quitting, but I gritted my teeth and pushed on to achieve what I needed to achieve.'
Open Awards has been extremely supportive and have commended the high standard of the work submitted. There are a significant number of distinctions achieved.
And finally, perhaps the most important observation…The Governor at HMP Garth recently spent an hour in the class and was very impressed by the level of discussion he witnessed. He reported that the wing staff have noted a change in behaviour of some of our learners on the wings. They are now responding to situations on the wings with a more measured, considered approach. How can this be? It is down to a skilled tutor, day-by-day, bit-by-bit, encouraging open-minded, rational debate.  She has taught the learners the vocabulary of discussion and reason; she has instilled the habits of listening and considering a variety of viewpoints. 'I have been taught to be inquisitive and open-minded'; 'My tutor has the ability to change life's direction.'; 'She makes me aware of the wider society and that everything has a bigger picture.'
Rehabilitation? You decide!