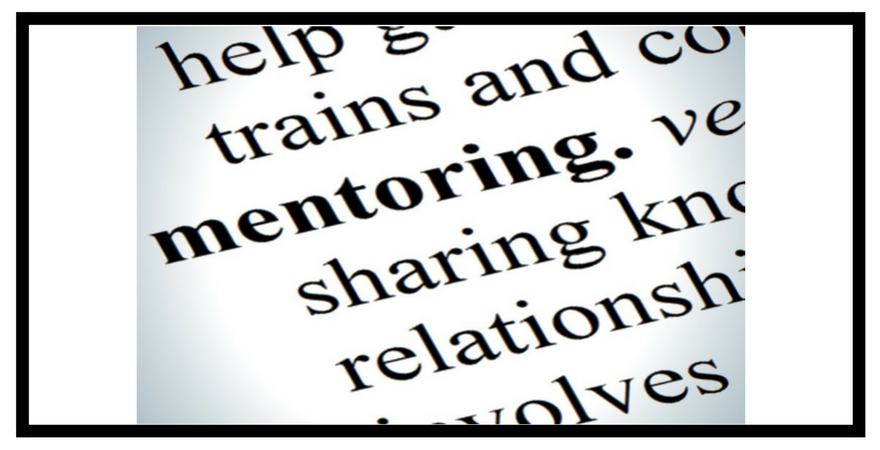 For many learners who have been disengaged with education, the struggle for achievement does not always lie with the demands of academic study, but rather with the underlying attitudes that affect an individual's motivation and self-confidence.
Often those who take on the responsibility of becoming a peer mentor have a greater feeling of inclusion, purpose and commitment to self-improvement.
Peer mentoring training offers, not only the knowledge required to become an effective peer mentoring, but also give learners an opportunity to develop other vital aspects of personal-development, including: communication, confidence, self-worth and motivation.
The Open Awards Level 2 Award in Peer Mentoring provides an important foundation for learners and importantly, get recognition for their efforts.
Let's take a look at some of tasks learners undertake as part of the L2 Peer Mentoring Programme:
Agree with an individual their aims for a peer mentoring programme
Delivery constructive feedback to an individual
Use questioning techniques to assist an individual in communicating relevant issues
How do you ensure these skills are being developed?
Like with many of Open Awards qualifications, the focus is on an individual's development and not necessarily on their ability to sit a high-pressured controlled assessment.
Learners would be expected to collate a portfolio of evidence which serves as both evidence of skills developed and, importantly, as proof of their commitment to learning.
Learners who complete this qualification will have developed the skill to progress into a number of different areas such as health and social care, youth work and volunteering roles.
For more information about how this qualification could be included in your curriculum offer, feel free to contact the team today on info@openawards.org.uk or call us on 0151 494 2072.